---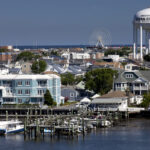 We have all heard the news. The demand for homes is high, and inevitably, prices are rising to meet that demand. But for those individuals looking to buy or sell […]
Read More....
---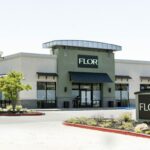 A Grupo Flor store that just opened in Union City, California, is billed as the nation's first cannabis business in a type of regional, open-air shopping center that's normally home to big-box […]
Read More....
---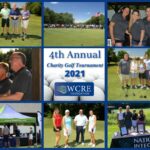 In its fourth year, built on the remarkable success of WCRE's community commitment and annual celebrity charity hockey events, The WCRE Foundation has successfully raised approximately $40,000 to be shared […]
Read More....
---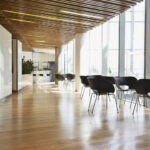 Let's look at choosing the best flooring for your office remodel. If you own a space that's used for commercial purposes — whether you rent a traditional office or a […]
Read More....
---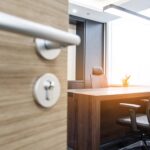 Effective 6 AM on June 4, 2021, employers had the green light to require their employees to return to the office. Gov. Phil Murphy's Executive Order No. 243 rescinds the […]
Read More....
---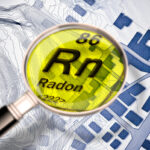 Radon is a naturally occurring, radioactive gas that is estimated to be present in one out of every 15 U.S. homes in the United States. It is colorless, tasteless and […]
Read More....
---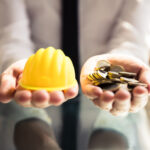 Hiring a contractor for your commercial renovation project can be tricky, especially with so many to choose from. However, finding the right one ultimately comes down to vetting each prospective […]
Read More....
---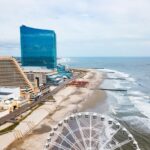 After a two-year halt, residential real estate developers in New Jersey can now apply for state tax incentives from $50 million set aside as part of legislation Gov. Phil Murphy […]
Read More....
---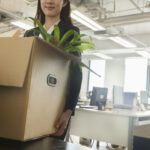 The daunting task of managing your office relocation project can be overwhelming, time consuming, and expensive. There are many questions you'll ask yourself when moving your company to a new […]
Read More....
---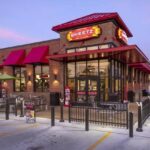 Sheetz, the Pennsylvania-based convenience store chain, has announced it will enable digital currency payments to provide customers with the ability to pay for items inside the store and at the […]
Read More....
---