---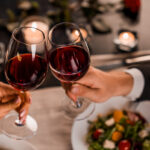 New Jersey bars and restaurants will be allowed to reopen their indoor dining sections with restrictions ahead of the Labor Day weekend, Gov. Phil Murphy announced Monday morning. Restaurants can […]
Read More....
---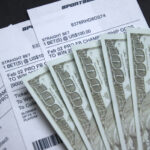 Six local businessmen are zeroing in on 24,000 square feet in Center City for what they are dubbing as Philadelphia's largest restaurant and the sports betting parlor of the future. […]
Read More....
---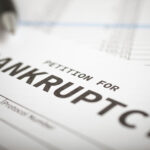 Lord & Taylor, the first department store established in the United States, is officially going out of business, ending a nearly 200-year run. The bankrupt company announced Thursday that all […]
Read More....
---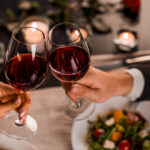 With the state's gyms allowed to reopen with restrictions next Tuesday, Gov. Phil Murphy said he hopes to permit some indoor dining at bars and restaurants by the middle of […]
Read More....
---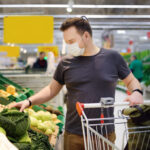 German discount grocer Lidl announced plans to open 10 more spots across New Jersey by the end of 2021 and double its store count in the Garden State. The new […]
Read More....
---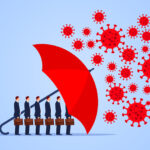 Let's look at how COVID-19 can impact your insurance policies. The new coronavirus (COVID-19) outbreak continues to be a top-of-mind concern for organizations and individuals across the globe. As COVID-19 […]
Read More....
---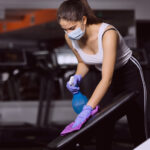 Governor Phil Murphy plans to announce New Jersey gyms may soon be allowed to reopen their doors amid the coronavirus pandemic, senior administration officials told NJ Advance Media. They will […]
Read More....
---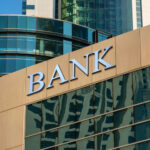 Chase Bank has opened its fifth South Jersey office here, marking the halfway point for a planned 10-branch expansion into the local market. The new office stands at the former […]
Read More....
---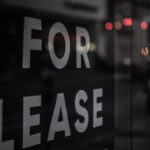 Retail rent collections have continued to pick up, even as the coronavirus pandemic continues unabated in parts of the country. The hardest hit sectors, such as movie theaters, fitness centers […]
Read More....
---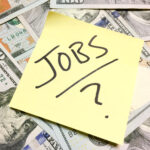 New Jersey's jobless rate hit its lowest point since the start of the COVID-19 pandemic – a staggering 13.8 percent, still among the highest recorded since the state began reporting […]
Read More....
---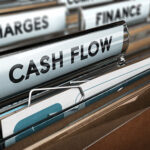 Let's look at how cost segregation can increase cash flow for commercial properties. Have you recently built, purchased, expanded or renovated a commercial property? If so, there may be significant […]
Read More....
---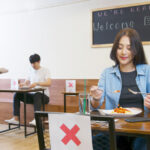 Philadelphia will allow indoor dining at restaurants beginning Sept. 8, ending a nearly six-month ban that has taken a toll on eateries throughout the city. Key elements of the dining […]
Read More....
---