NJ Unemployment Lowest Since Start of Pandemic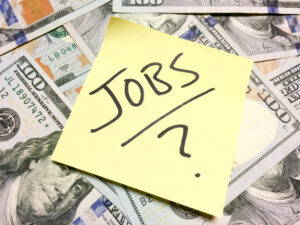 New Jersey's jobless rate hit its lowest point since the start of the COVID-19 pandemic – a staggering 13.8 percent, still among the highest recorded since the state began reporting the numbers in 1976.
All told, 1.5 million New Jerseyans have been out of work since March 16 due to the outbreak, and the ensuing mass shuttering of businesses and steep drops in consumer spending. Since then, the state labor department paid out $14 billion in jobless benefits, more than $8 billion from the now-expired $600 federal unemployment supplement.