Retail Rent Collections Increase: But Still Off Almost 20%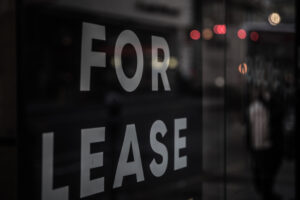 Retail rent collections have continued to pick up, even as the coronavirus pandemic continues unabated in parts of the country.
The hardest hit sectors, such as movie theaters, fitness centers and some restaurants, have shown the most drastic turnaround even as they lag behind in total collections, according to data from Datex Property Solutions on rent collected for the month as of August 15.
Nationally, retail rent collections stood at 73 percent, up 4 percent, compared with the same time last month, and down 19 percent compared with last year, Datex data shows.