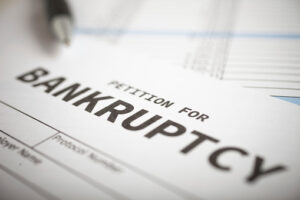 Lord & Taylor, the first department store established in the United States, is officially going out of business, ending a nearly 200-year run.
The bankrupt company announced Thursday that all of its 38 remaining stores and website have begun liquidation sales — a reversal from last week's decision to keep 14 locations open.
"While we are still entertaining various opportunities, we believe it is prudent to simultaneously put the remainder of the stores into liquidation to maximize value of inventory for the estate while pursuing options for the company's brands," Ed Kremer, Lord & Taylor's chief restructuring officer said in a statement.