---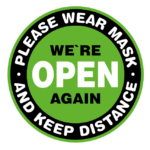 Mayor Jim Kenney on Friday released "Safer at Home," a plan detailing Philadelphia's strategy for reopening some businesses when the city's stay-at-home order is anticipated to lift on June 5. Gov. Tom Wolf indicated […]
Read More....
---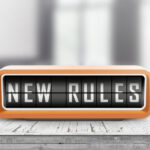 Two new Interim Final Rules (IFR): Provides borrowers and lenders guidance on requirements governing the forgiveness of Paycheck Protection Program (PPP) loans Informs borrowers and lenders of Small Business Administration […]
Read More....
---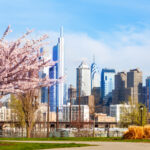 The Philly region will move to Gov. Tom Wolf's "yellow" phase of reopening on June 5. This phase loosens some restrictions, but it won't be business as usual. Most, but not all, […]
Read More....
---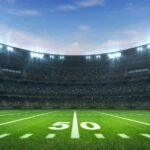 Governor Murphy announced Tuesday that his May 22 executive order makes it possible for professional team sports, which train or play in New Jersey, to return to training camps or competitions if […]
Read More....
---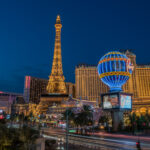 Las Vegas is set to reopen casinos following its coronavirus lockdown, but guests should not expect a return to business as usual. Nevada Gov. Steve Sisolak set a tentative date […]
Read More....
---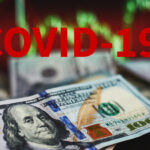 The New Jersey Economic Development Authority formally approved the roll out of another $50 million from the federal government toward a grant program meant to prop up small businesses that […]
Read More....
---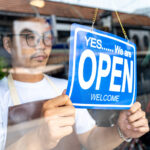 Dr. Anthony Fauci, in a CNBC interview Friday, said now is the time to reopen the economy, but& states should still take "very significant precautions" with social distancing. States continue […]
Read More....
---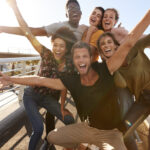 Gatherings of up to 25 people will now be allowed outdoors — including for church gatherings — as well as for outdoor recreational businesses like charter and fishing boats, driving […]
Read More....
---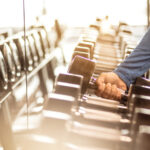 Those waiting for a haircut — and to go back to work — in New Jersey may have some hope. Gov. Phil Murphy said Thursday morning that more indoor businesses […]
Read More....
---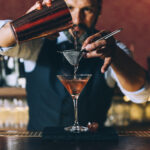 Governor Tom Wolf has signed a bill Thursday which allows the temporary sale of cocktails-to-go from bars, restaurants, or hotels with a liquor license. Act 21 of 2020 takes effect […]
Read More....
---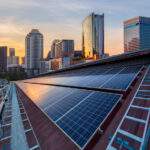 People often ask me, Does going solar in 2020 still make sense? There are three (3) significant changes that will impact solar for commercial real estate in the mid-Atlantic in […]
Read More....
---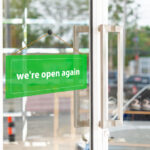 On May 19th, Governor Tom Wolf announced that businesses and employees in the real estate industry may conduct limited business-related activities statewide and provided guidance for this industry to operate […]
Read More....
---