NJEDA Approves $50M for Small Business Relief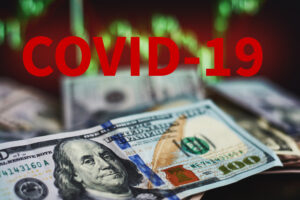 The New Jersey Economic Development Authority formally approved the roll out of another $50 million from the federal government toward a grant program meant to prop up small businesses that have taken economic hits from the COVID-19 pandemic and ensuing recession.
The $50 million comes out of the landmark federal stimulus bill approved in March – the Coronavirus Aid, Relief and Economic Security Act, or CARES Act. It includes $5 million toward a second round of a small business grant program.