Murphy Says Groups of 25 May Gather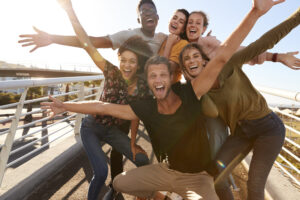 Gatherings of up to 25 people will now be allowed outdoors — including for church gatherings — as well as for outdoor recreational businesses like charter and fishing boats, driving ranges, and outdoor batting cages, under an executive order Murphy said he's signing. It takes effect immediately.
The governor added that this does not apply to outdoor dining or graduations. But church gatherings can now be 25 people are fewer, his office said.