---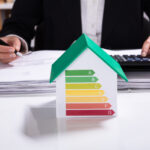 Philadelphia is recently adopted an energy efficiency tuneups requirement for buildings over 50,000 square feet. Beginning in 2021, under a new law adopted by City Council in November and signed […]
Read More....
---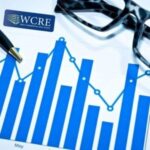 Analysts had hoped to get some clarity in the past week on both monetary policy and fiscal policy fronts. Instead, with all the recent announcements, reversals, and delays related to […]
Read More....
---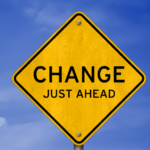 People don't change for policies or procedures, and they don't change because they read a brochure. Rather, people change for other people—for each other or for themselves. This key insight […]
Read More....
---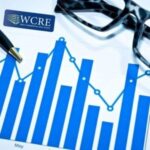 "After seven consecutive quarters of comparable sales growth, we experienced a deceleration in our third-quarter sales," – Macy's CEO Jeff Gennette in a statement accompanying the retailer's most recent earning […]
Read More....
---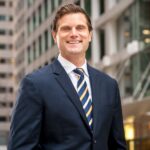 Phil Costa to Serve Philadelphia & Southern NJ Markets Wolf Commercial Real Estate (WCRE) is pleased to announce the hiring of sales associate Phil Costa. Costa comes to WCRE from […]
Read More....
---