---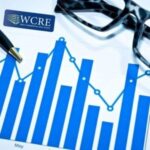 Some big-box store and mall owners in both national and Philadelphia commercial real estate markets are releasing sighs of relief: Consumers still are spending and could keep that up throughout […]
Read More....
---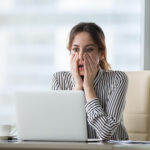 Let's look at 10 common commercial leasing mistakes and how to avoid them. Commercial leasing transactions are among the longest term contracts parties will ever enter into, yet many often […]
Read More....
---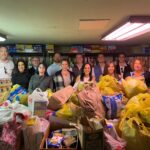 Wolf Commercial Real Estate (WCRE) wrapped up its sixth annual Thanksgiving Food Drive today by delivering over 100 bags of food and $1,525 in supermarket gift cards and donations to […]
Read More....
---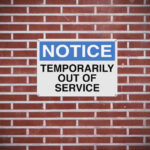 Let's take a look at equipment breakdown insurance. Companies need safe and working equipment to operate efficiently and generate revenue. In fact, some organizations rely exclusively on a few pieces […]
Read More....
---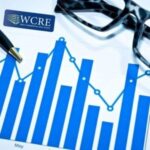 Recently released October consumer inflation numbers indicate less upward pressure on prices throughout national and Philadelphia commercial real estate markets, largely driven by weaker growth in housing costs, including slowing […]
Read More....
---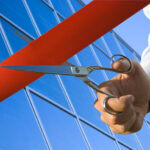 Commercial real estate developers and owners of recently completed development projects should be aware of a few things that can be done after the ribbon cutting to prevent headaches later […]
Read More....
---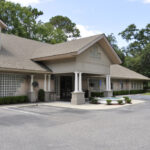 What is title insurance? Title insurance has been around for hundreds of years, yet most people still do not truly understand the what is title insurance, what is its purpose […]
Read More....
---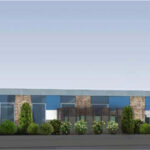 Redevelopment Continues in Region WCRE is proud to have played a key role in representing Samaritan Healthcare & Hospice procure their new Headquarter location in Mount Laurel, New Jersey. Samaritan […]
Read More....
---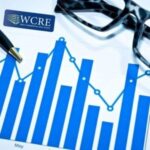 Recession and trade talks recently have been in the same sentence, with political entrenchment a risk to sap growth through the rest of this year and next. In that case, […]
Read More....
---