Wolf CRE
---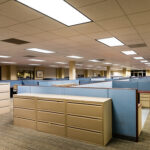 What is a commercial relocation concierge, and do they really add value to your project? Let's get one thing out of the way right up front: a commercial relocation concierge […]
Read More....
---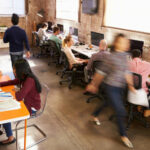 Let's examine who owns the fixtures at lease expiration. In order to facilitate a smooth transition between commercial tenants, it is important for landlords to understand their rights regarding items attached […]
Read More....
---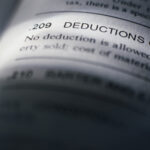 It's 2020! Let's take a quick look at some recent tax law changes affecting commercial real estate tax deduction restrictions. Below please find some insight into recent tax changes affecting […]
Read More....
---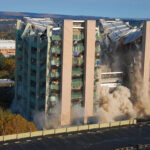 Building life expectancy isn't what it used to be. What to do with obsolete commercial buildings and how to prevent your portfolio from falling into the trap. Buyers, owners, investors and […]
Read More....
---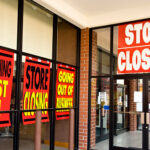 After a spring frenzy to negotiate rent deferrals, abatements and lease amendments, retailers and other commercial tenants are seeking, in droves, the protection of the bankruptcy courts to restructure financial […]
Read More....
---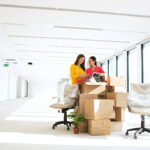 Your business is growing and you like your current location, so you've decided to renew your lease and either refresh or expand your space. GREAT! Ready to expand your space? […]
Read More....
---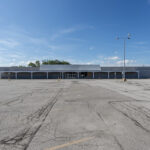 In a time when layoffs and foreclosures are widespread, your firm may be forced to manage vacant real estate. The insurance risks and liabilities associated with owning vacant property can be […]
Read More....
---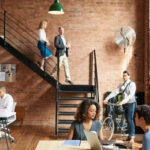 It's tempting to consider open floor office design for your new headquarters, but is open floor office design good for business? Open floor offices advertise their collaborative environment and cheap […]
Read More....
---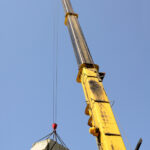 How Do You Move The Compressor Off Your Roof When You Relocate Your Office? You Need Rigging Services. Here's a little-known secret that movers won't tell you: rigging services are critical […]
Read More....
---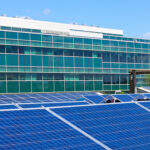 Energy Conservation Measures (ECM) or efficient building upgrades which include LED Lighting, Plumbing and Mechanical and HVAC upgrades, are proven to reduce energy and operating costs. Mechanical and HVAC upgrades […]
Read More....
---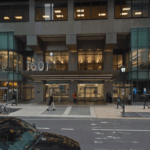 New Exclusive Assignments and High Volume of Transactions Lead Growing Commercial Real Estate Firm to Expand into Philadelphia's Central Business District June 5, 2018 -Marlton, NJ – Wolf Commercial Real […]
Read More....
---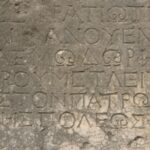 If you're in the business of commercial real estate, you are bound to have come across the sometimes dreaded American Institute of Architects (AIA contract), the most commonly used contract […]
Read More....
---