new jersey
---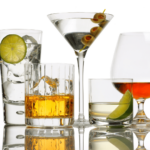 New Jersey Gov. Phil Murphy's proposal to overhaul what he described as the state's "antiquated and confusing" Prohibition-era liquor license laws is drawing support from the real estate community and […]
Read More....
---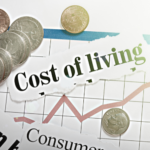 The Urban Land Institute's semi-annual survey of 40-plus economists and real estate industry analysts suggest an economic and real estate slowdown are on the horizon. The survey, released every May […]
Read More....
---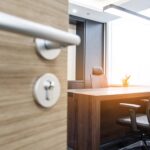 Workers are returning to U.S. offices at the highest rate since the pandemic forced most workplaces to temporarily close in 2020, as infection rates continue to fall and more companies intensify efforts to bring […]
Read More....
---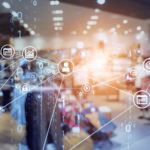 The biggest shopping mall owners in the United States say retailers are still forging ahead with plans to open new stores in spite of growing recession fears and decades-high inflation […]
Read More....
---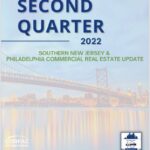 With Omicron In The Rear-View Mirror, Southern New Jersey & Philly Markets Face New Obstacles Uncertainty Returns to Commercial Real Estate in Q2 After a Strong First Quarter Commercial real […]
Read More....
---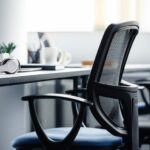 Following the Omicron variant peak this past winter, a moment was seized upon by many U.S. companies. After many fits and starts, it was time for their employees to return […]
Read More....
---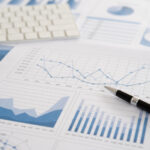 Revenue growth for U.S. REITs is likely to slow over the next two years because of inflation and rising interest rates, say Standard & Poor's Financial Services LLC analysts. Michael […]
Read More....
---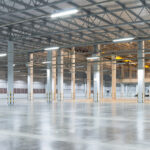 New Jersey is drafting guidelines to help its more than 500 municipalities make decisions about the development of warehouses within their borders, as localities across the country grapple with a […]
Read More....
---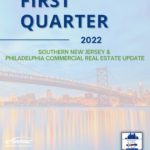 After a Pause, Southern New Jersey & Philly Markets Appear to have Overcome Omicron Commercial real estate brokerage WCRE reported in its analysis of the first quarter that the post-pandemic […]
Read More....
---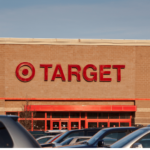 Rooftop solar panels are old news, but solar panels in the parking lot have one of the most ubiquitous big-box retailers thinking net-zero. Target Corp. has retrofitted a store in Vista, California, […]
Read More....
---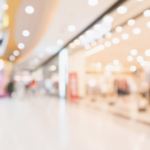 Retail sales in the U.S. are expected to grow between 6% and 8% this year, as Americans shift more of their spending to restaurants and trips and cope with sticker […]
Read More....
---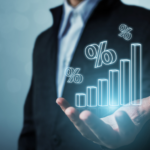 The era of near zero interest rates appears to be nearing an end. Despite emergent geopolitical risks stemming from Russia's invasion of Ukraine, mounting inflation now has the Fed's full […]
Read More....
---