industrial
---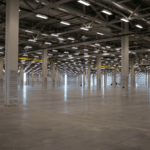 U.S. industrial production increased by 1% in July from a month earlier after two consecutive quarters of decline as more manufacturing categories rebound from pandemic-sparked supply chain disruptions. While overall […]
Read More....
---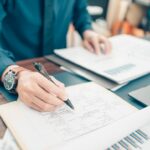 Myth: "You only need to conduct due diligence when you're purchasing a property." Fact: There are many reasons why a seller of a commercial, industrial, or multi-family property might consider […]
Read More....
---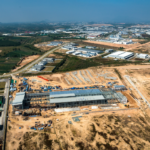 Inflation and the higher interest rates accompanying it have finally begun to curtail the largest commercial real estate construction boom by square footage recorded for any property type in the […]
Read More....
---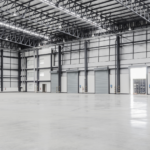 The softening economy is finally catching up with the nation's industrial real estate as a pandemic-fueled boom in warehouse demand shows signs of slowing. The U.S. industrial vacancy rate ticked […]
Read More....
---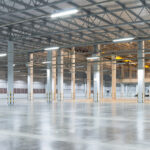 Last year, developers completed a bumper crop of new industrial property tallying 475 million square feet across the U.S. covering a combined land area the size of Boston. This building […]
Read More....
---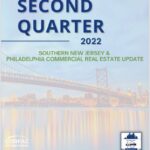 With Omicron In The Rear-View Mirror, Southern New Jersey & Philly Markets Face New Obstacles Uncertainty Returns to Commercial Real Estate in Q2 After a Strong First Quarter Commercial real […]
Read More....
---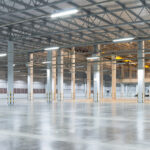 Navigating the New Jersey industrial market since the COVID Pandemic in 2020 has created an ultra-competitive and fierce landscape for users and investors alike. Building owners hold all of the […]
Read More....
---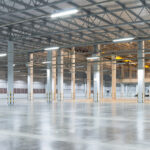 New Jersey is drafting guidelines to help its more than 500 municipalities make decisions about the development of warehouses within their borders, as localities across the country grapple with a […]
Read More....
---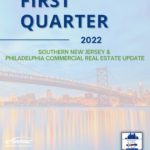 After a Pause, Southern New Jersey & Philly Markets Appear to have Overcome Omicron Commercial real estate brokerage WCRE reported in its analysis of the first quarter that the post-pandemic […]
Read More....
---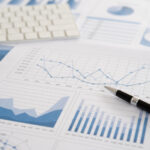 Investors purchased a record amount of commercial real estate in the third quarter, defying warnings that the Covid-19 pandemic would erode these property values and starve the industry of cash. […]
Read More....
---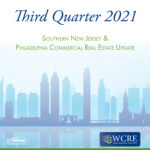 SOUTHERN NEW JERSEY & PHILLY MARKETS' ANTICIPATED COMEBACK DELAYED BY DELTA VARIANT Investment Activity & Large Transactions Regained Steam, While Industrial Continued To Lead The Way Commercial real estate brokerage […]
Read More....
---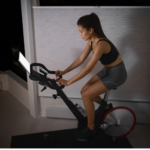 Peloton is cranking up its pandemic property expansion as the producer of at-home exercise equipment and classes, signing one of the biggest industrial leases in the United States. The maker […]
Read More....
---