Thomas P. Bove
---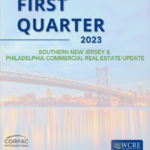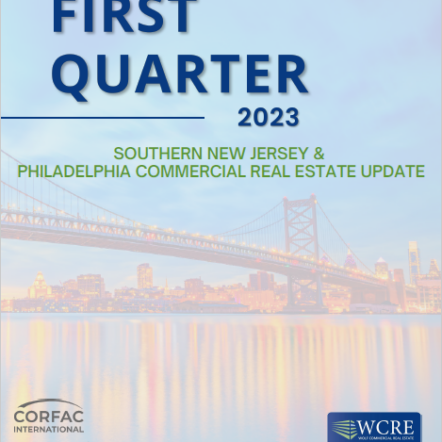 South Jersey & Philly Markets Improve Moderately, But Face New Headwinds Office Leasing Treads Water, Retail Stages a Comeback, Long-Mighty Industrial Sees Signs of Trouble Commercial real estate brokerage WCRE […]
Read More....
---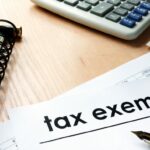 New Jersey offers an exemption to the Non-Residential Development Fee ("NRDF"), sometimes called the COAH fee, it imposes on developers of non-residential property. The NRDF is (i) equal to two […]
Read More....
---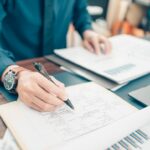 Myth: "You only need to conduct due diligence when you're purchasing a property." Fact: There are many reasons why a seller of a commercial, industrial, or multi-family property might consider […]
Read More....
---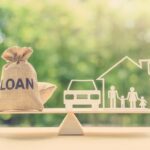 In these still-tough economic times, you may want to offer loans to family members to assist them. That's a commendable deed. However, please make it a tax-smart loan. This alert […]
Read More....
---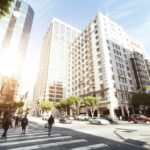 The past few years have had the trending in commercial real estate at a crossroads. The pandemic, supply chain disruptions and other issues have significantly affected the sector's operations. However, […]
Read More....
---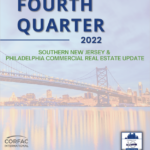 Southern New Jersey & Philly Markets Buffeted By Rapid Interest Rate Hikes, Inflation Leasing and Sales are Down, and Some Deals in Progress are Disrupted Commercial real estate brokerage WCRE […]
Read More....
---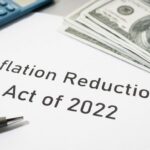 On August 16, 2022, President Biden signed the Inflation Reduction Act of 2022. The bill, known as the "IRA", codifies the Investment Tax Credit (ITC) at 30% for 10 years […]
Read More....
---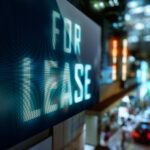 After a series of deferrals, the new standard for leases, Topic 842, is here. Your organization may be unsure how this will affect your day-to-day activities, but I can assure […]
Read More....
---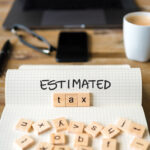 Depending on what you do for a living and what your spouse may be earning, you may have income that is not subject to withholding. It's possible that you may […]
Read More....
---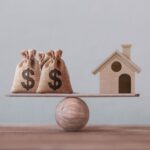 With a reverse mortgage, you maintain control of your principal residence while converting some of the equity into much-needed cash. We here at Abo and Company and Abo Cipolla Financial […]
Read More....
---
Tom Bove to Expand WCRE's Relationships in Professional Service Sector Wolf Commercial Real Estate (WCRE) is pleased to announce the hiring of Tom Bove, who will serve as Business Development […]
Read More....
---