---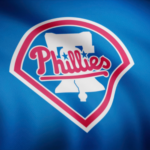 A World Series between the Houston Astros and Philadelphia Phillies, set to start Friday in Texas, also is a matchup of two of the country's most important commercial real estate […]
Read More....
---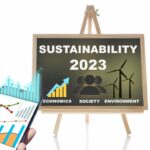 Retail trends and consumer behavior have changed since before the pandemic. Yet, specific changes have accelerated in adoption as the globe moves through a post-pandemic world. Now, major opportunities exist […]
Read More....
---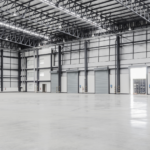 The softening economy is finally catching up with the nation's industrial real estate as a pandemic-fueled boom in warehouse demand shows signs of slowing. The U.S. industrial vacancy rate ticked […]
Read More....
---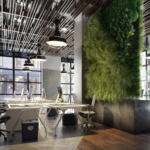 As the CEO of a company that produces one of proptech's leading data visualization tools—offering advanced predictive analytics—Navigator's Taylor Odegard has no trouble visualizing the future of offices in central […]
Read More....
---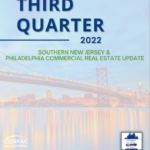 Southern New Jersey & Philly Markets Rebound Slightly, But Face New Challenges Potentially Difficult Obstacles On the Horizon, Though Silver Linings Remain Commercial real estate brokerage WCRE reported in its […]
Read More....
---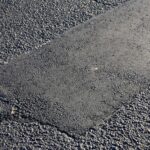 What is your asphalt budget? Do you even have one? Cracks, potholes, and faded stripes are clear signs that your parking lot is in need of repair. But how do […]
Read More....
---