---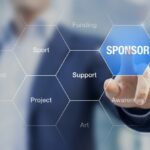 If you were to randomly poll a hundred people about the difference between a sponsorship and advertising, most would probably say they're the same. But in the world of nonprofit […]
Read More....
---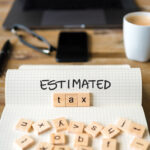 Depending on what you do for a living and what your spouse may be earning, you may have income that is not subject to withholding. It's possible that you may […]
Read More....
---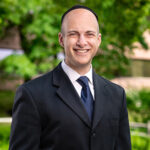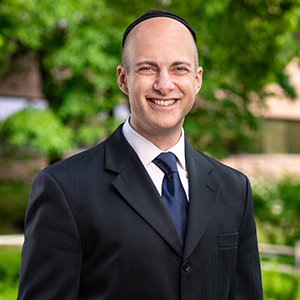 Chemmie brings more than 21 years' experience to WCRE Wolf Commercial Real Estate (WCRE) proudly announces the hiring of Chemmie Sokolic as the firm's due diligence & development consultant to […]
Read More....
---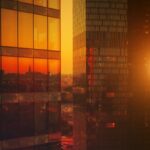 For a long time, it was unclear whether commercial properties would ever open their doors again. However, only 7.7% of U.S. employees worked fully remote in April 2022 – a […]
Read More....
---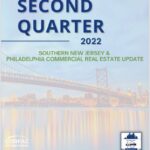 With Omicron In The Rear-View Mirror, Southern New Jersey & Philly Markets Face New Obstacles Uncertainty Returns to Commercial Real Estate in Q2 After a Strong First Quarter Commercial real […]
Read More....
---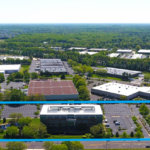 Wolf Commercial Real Estate (WCRE) is pleased to announce that it has been appointed exclusive leasing agent for Fellowship Corporate Center by NDX I LLC – Nessel Development for its […]
Read More....
---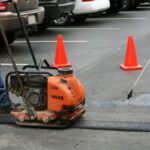 Preventative parking lot maintenance is the best way to save money and extend the life of your asphalt surfaces. Curb appeal is the sense of attractiveness of the exterior of […]
Read More....
---