---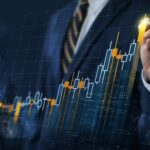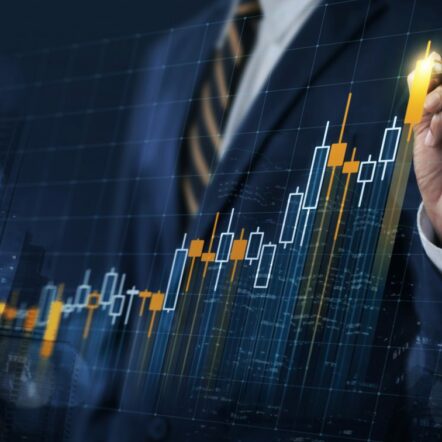 The Commercial real estate market experienced unforeseen setbacks during the coronavirus pandemic in 2020 and 2021. For a while, a stream of variants and uncertainty surrounding the future of office-based […]
Read More....
---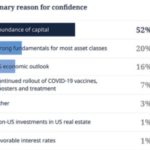 Despite geopolitical uncertainty, rising interest rates and soaring inflation, DLA Piper's annual sentiment survey finds real estate executives as confident as they were last year and even more so. Respondents, who included […]
Read More....
---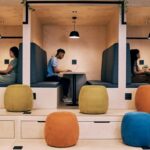 The pandemic changed most aspects of daily life, especially in post-pandemic workplaces. Tenants want more from their commercial spaces now that health is the main priority for most workers. Property […]
Read More....
---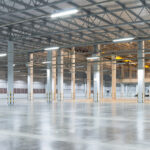 Navigating the New Jersey industrial market since the COVID Pandemic in 2020 has created an ultra-competitive and fierce landscape for users and investors alike. Building owners hold all of the […]
Read More....
---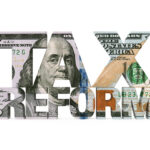 Three 2022 Pennsylvania Tax Reform Bills Move to State Senate after the Pennsylvania State House approved them on Tuesday, April 26: House Bills 1960, 385, and 2277. House Bills 1960 […]
Read More....
---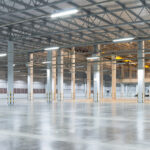 New Jersey is drafting guidelines to help its more than 500 municipalities make decisions about the development of warehouses within their borders, as localities across the country grapple with a […]
Read More....
---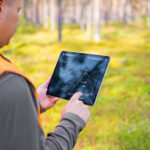 It's often believed that environmental due diligence in real estate acquisitions boils down to the need for the production of one report: the Phase I Environmental Site Assessment ("Phase I"). […]
Read More....
---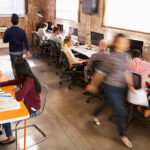 At least one tracker of office-market demand in major U.S. markets shows an improvement in March, after five months of stagnation. VTS Inc.'s VTS Office Demand Index, or VODI, grew […]
Read More....
---