---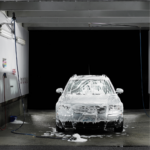 Scott Caplan turned his sights on the car wash business six years ago, raising a total of $11 millionin two investment rounds that has helped fund the rapid expansion of EverWash with […]
Read More....
---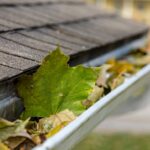 Have you performed your Spring commercial real estate maintenance yet? Spring has arrived and the weather is changing — and so have the needs of your commercial real estate property. […]
Read More....
---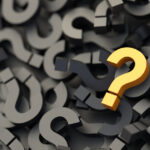 We put together the top five questions about business insurance that we receive from insureds about a wide variety of issues in the insurance industry and answered them as simply […]
Read More....
---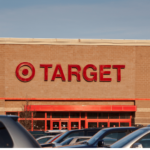 Rooftop solar panels are old news, but solar panels in the parking lot have one of the most ubiquitous big-box retailers thinking net-zero. Target Corp. has retrofitted a store in Vista, California, […]
Read More....
---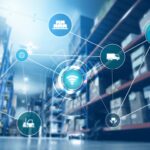 The supply chain crisis is impacting virtually every industry and market in the world. Consumers may see this in out-of-stock products or shipping delays. Behind the scenes, though, the industrial […]
Read More....
---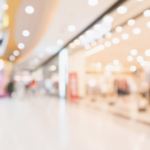 Retail sales in the U.S. are expected to grow between 6% and 8% this year, as Americans shift more of their spending to restaurants and trips and cope with sticker […]
Read More....
---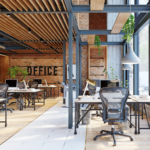 After two years of uncertainty and false starts, many companies are setting their return plans in motion. From tech giants to financial firms to small businesses, numerous companies have announced […]
Read More....
---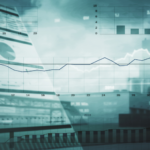 Well before Russia invaded Ukraine, the International Monetary Fund was already forecasting global economic growth to moderate this year, the result of ongoing inflation driven by supply chain disruptions, energy price […]
Read More....
---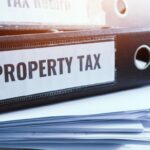 Are you hitting the SALT deduction cap? There is a workaround for the cap on itemized deduction for state and local taxes. Let's explore further. Download Printable Article (PDF) >>> […]
Read More....
---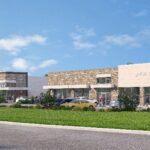 This new to market Starbucks anchored center adds to WCRE's growing number of mixed-use assignments in the South Jersey & Philadelphia region. Wolf Commercial Real Estate (WCRE) is pleased to […]
Read More....
---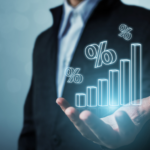 The era of near zero interest rates appears to be nearing an end. Despite emergent geopolitical risks stemming from Russia's invasion of Ukraine, mounting inflation now has the Fed's full […]
Read More....
---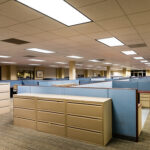 What is a commercial relocation concierge, and do they really add value to your project? Let's get one thing out of the way right up front: a commercial relocation concierge […]
Read More....
---