---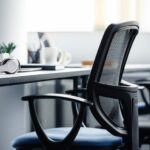 In our monthly surveys of 5,000 American workers and 500 U.S. employers, and in our numerous conversations with managers, a huge shift to hybrid work is abundantly clear for office and […]
Read More....
---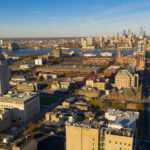 New Jersey issued new guidance on changes to Urban Enterprise Zone (UEZ) program that goes into effect on January 1, 2021. The UZ-4 (contractor) and UZ-5 (business) exemption certificates are […]
Read More....
---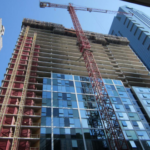 This year, Philadelphia is about to say "Yes In My Back Yard" to new development on an unprecedented scale. Over the course of last year, the Department of Licenses and […]
Read More....
---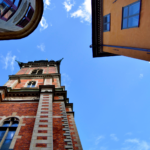 Given the number of new permits issued last year, Philadelphia appears on track for a record volume of construction this year. The majority of such construction is of the low- and […]
Read More....
---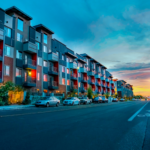 As Greater Philadelphia's residential real estate market continues to grapple with severely depleted inventory, a Drexel University expert projects buyers can expect much of the same from the local housing […]
Read More....
---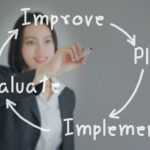 Commercial property upgrades will keep your renters happy and ensure they will renew their leases. One of the most effective ways to do this is through tenant improvements (TI). These […]
Read More....
---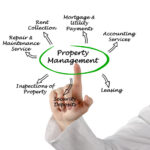 Why should you hire a property management firm when you can do the work yourself? There are an ample number of landlords that own and manage their own properties, so […]
Read More....
---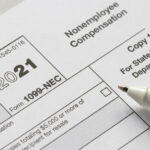 The IRS is focusing their attention on 1099 reporting, since it is the agency's main weapon against under reporting of income. We wanted to provide this reminder to ensure that […]
Read More....
---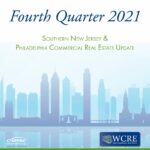 MOMENTUM IN SOUTHERN NEW JERSEY & PHILLY MARKETS STYMIED BY SURGING OMICRON VARIANT Industrial Continues Record-Breaking Run, While Return-to-Office Plans are Again Delayed Commercial real estate brokerage WCRE reported in […]
Read More....
---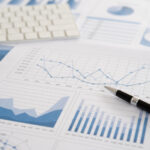 For the first time in 18 months, the rate of delinquency among properties that secure debt in commercial-mortgage-backed securities loan portfolios saw an uptick in December 2021. That's according to […]
Read More....
---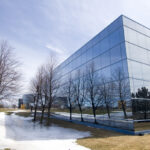 Changing seasons mean shifting responsibilities. The same methods you use to take care of your commercial properties in summer might not be adequate when the winter winds howl and there […]
Read More....
---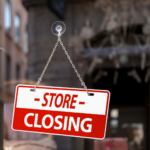 Despite rising cases of breakthrough coronavirus infections and the resulting uncertainty over the efficacy of current vaccines against variants, the retail property market shows impressive signs of recovery at year-end. […]
Read More....
---