---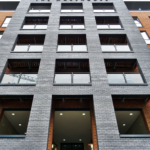 Almost 1,900 apartment units have cropped up out of converted buildings in Philadelphia since the beginning of 2020, the most of any city in the country. Hotels, schools, factories and […]
Read More....
---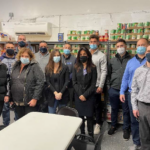 Wolf Commercial Real Estate (WCRE) wrapped up its eighth annual WCRE Thanksgiving Food Drive today by delivering over 200 bags of food and $2,725 in supermarket gift cards and donations […]
Read More....
---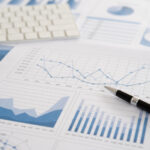 Investors purchased a record amount of commercial real estate in the third quarter, defying warnings that the Covid-19 pandemic would erode these property values and starve the industry of cash. […]
Read More....
---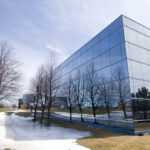 Winter damage is common in commercial buildings. The harsh winter season is approaching, and your commercial properties must be protected. Autumn is the perfect time to run through your winter […]
Read More....
---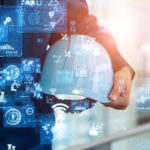 Let's look at the benefits of adding or upgrading construction software. The ability to install advanced technology and software that improves efficiency and delivers conveniences to a home or commercial […]
Read More....
---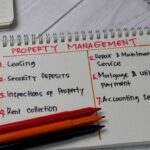 Let's look at some common commercial property problems and how to fix them. Inevitable problems will arise when you own commercial property. Whether you lease to a consistent client or […]
Read More....
---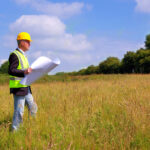 The Upcoming Revised Phase I ESA (Environmental Site Assessment) Standard Over the next weeks and months, you'll likely be hearing much discussion about the imminent revised and updated ASTM E1527 […]
Read More....
---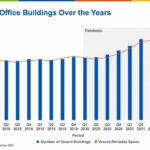 In the good times leading up to the first quarter of 2020, the number of office properties written off as vacant "zombies" had largely dwindled in size across most major […]
Read More....
---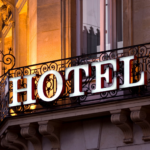 Commercial real estate prices powered higher in the third quarter, led by strong growth in the hospitality sector, as properties hurt by COVID-19 in 2020 rebound, according to the latest […]
Read More....
---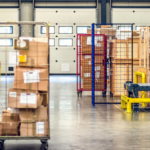 Amazon, the world's largest online retailer, is on track to double its network of distribution centers, fulfillment sites and sorting facilities over a two-year period that began early in the […]
Read More....
---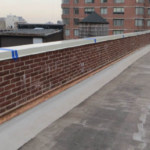 Proper roof preventive maintenance is the key to making a roof last. The goal is to identify problems before they become expensive repairs, maximize the life expectancy of your roof […]
Read More....
---