---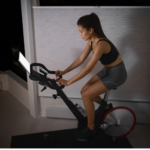 Peloton is cranking up its pandemic property expansion as the producer of at-home exercise equipment and classes, signing one of the biggest industrial leases in the United States. The maker […]
Read More....
---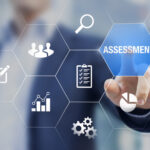 Selling your business; If you own a business, it is likely to be your most significant asset. Yet often when a business is sold, the price obtained is far below […]
Read More....
---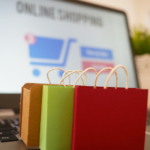 Rising COVID cases stemming from the virulent delta variant have driven governments and businesses to reimpose social distancing measures and delay return-to-office policies, putting a damper on some economic activity. […]
Read More....
---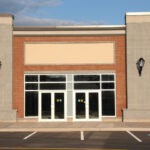 In a time when layoffs and foreclosures are widespread, your firm may be forced to manage your vacant commercial real estate. Whether for reasons of financial difficulty or otherwise, your […]
Read More....
---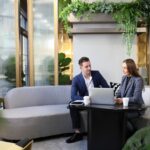 As more people return to work, the modern office space should be tailored to their changing needs. For example, nearly 50% of employees place socialization as a top priority. With […]
Read More....
---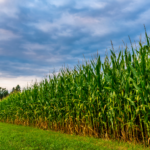 Soaring land values, inflation concerns and a desire among real estate investors to diversify their portfolios is prompting new interest in farmland real estate. U.S. farm real estate value is […]
Read More....
---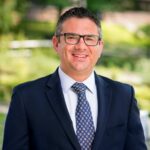 Zweben brings more than 18 years of experience to WCRE Wolf Commercial Real Estate (WCRE) proudly announces the hiring of Evan Zweben to help lead the firm's growth in New […]
Read More....
---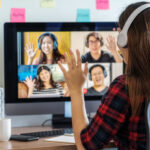 The number of people remote working as full-time employees is rapidly increasing as seen with digital workplace group's 2008 report. They estimate that 38% of the population will work remotely […]
Read More....
---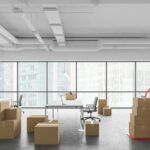 Moving your company can be a huge undertaking, and management often despises the thought of relocation due to the disruption and disorganization of the business. And today, most companies are […]
Read More....
---