---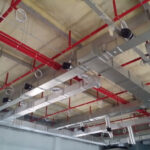 Retrofitting your property with fire sprinkler systems or demanding their addition into your newly built property—might add expenses today but may help your firm achieve significant cost-savings in the long […]
Read More....
---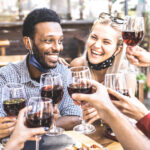 Philadelphia will allow indoor weddings and other catered events to resume and will increase the limits on indoor restaurant capacity and table size starting May 7, Health Commissioner Thomas Farley […]
Read More....
---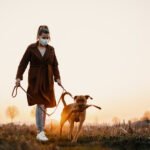 The Biden administration is slated to relax federal public health guidance on wearing masks outdoors as soon as this week, a source familiar with the plans told NBC News. The […]
Read More....
---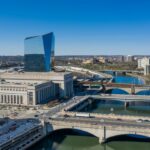 Brandywine Realty Trust is seeing a big comeback in leasing activity as more tenants contemplate returning to the office, but executives cautioned it could take several months until operations are […]
Read More....
---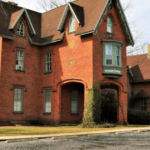 Let's explore the Pros and Cons of Leasing a Historic Building for Your Business. What Is a Historic Building? What are the advantages? What are the disadvantages? Though America has […]
Read More....
---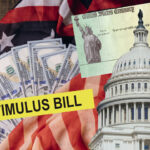 A fresh batch of stimulus checks sent consumer purchases surging in March as the U.S. economy continued to get juice from aggressive congressional spending. Advance retail sales rose 9.8% for […]
Read More....
---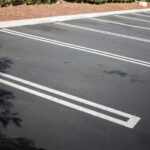 When it comes to commercial parking lots, a well-paved and maintained parking lot has a greater impact on the customer experience than you may realize. Parking lots are the first […]
Read More....
---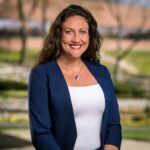 Julia Brines to Serve Philadelphia and Southern/Central New Jersey Markets Wolf Commercial Real Estate (WCRE) is pleased to announce the hiring of Julia Brines to service the southeastern Pennsylvania and […]
Read More....
---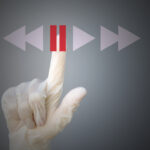 Philadelphia, Pa. and N.J. all pause use of J&J vaccine as U.S. investigates reports of rare blood clots; COVID-19 cases continue to climb in Pa. The CDC and FDA recommended […]
Read More....
---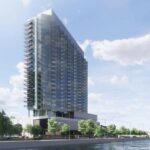 The Durst Organization's proposed 26-story, 360-unit apartment project along the Delaware River is among a series of multifamily developments going through the approval process in Philadelphia, underscoring the optimism residential […]
Read More....
---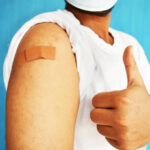 Governor Tom Wolf and the COVID-19 Vaccine Task Force announced that effective tomorrow, Tuesday, April 13, all Pennsylvania adults will be eligible to schedule an appointment for the COVID -19 […]
Read More....
---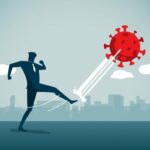 The U.S. has maintained a 2.5 million vaccine dose per day average for the past two weeks, and the benefits have become immediately apparent. Every state has vaccinated at least […]
Read More....
---