---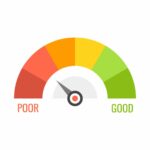 Let's look at evaluating the lowest priced proposals for asphalt paving. You have head it before: QUALITY, SERVICE or PRICE (PICK 2). It's cliche but it's true. What kind of […]
Read More....
---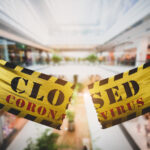 Gov. Tom Wolf will lift temporary bans on indoor dining and gyms as planned on Jan. 4, the result of Covid-19 cases declining from record-high levels. The rules will expire Jan. 4 […]
Read More....
---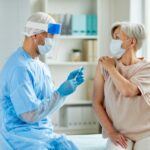 Should employers require employees to be vaccinated? The first doses of the Coronavirus vaccines have been shipped across the country and Employers will soon have to decide whether they will […]
Read More....
---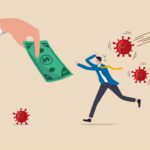 Congress passed a mammoth coronavirus relief and government spending package late Monday as it moves to inject long-delayed aid into the fight against a once-in-a-century health and economic crisis. Both […]
Read More....
---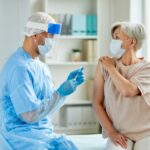 South Jersey will play a major role in the state's COVID-19 vaccination process, Gov. Phil Murphy announced Friday afternoon. At his regular news conference in Trenton, Murphy announced the six […]
Read More....
---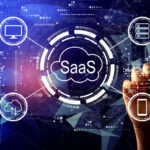 A strong IT infrastructure is a component of facility efficiency that can often slip under the radar. In this piece, we'll discuss the concept of SaaS (Software as a Service) […]
Read More....
---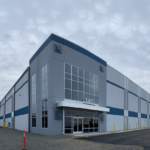 With just a few weeks left in the year, it appears increasingly likely that Scranton will be crowned the 2020 Queen of Pennsylvania logistics. Her ascension to the throne is somewhat surprising. […]
Read More....
---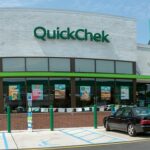 The purchase of QuickChek, a family-owned regional chain with stores in New Jersey and New York, for $645 million by Southern-based gas-and-convenience-store giant Murphy USA spotlights how demand is rising […]
Read More....
---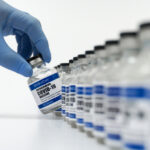 South Jersey hospitals are set to administer their first COVID-19 vaccinations on Wednesday, they said. But the first vaccination could come as early as Tuesday, according to Wendy Marano, the […]
Read More....
---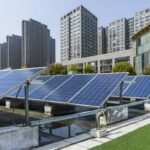 What are the benefits of solar for commercial properties in NJ and PA now that the 2020 has caused so much economic turmoil? There is no denying that the events […]
Read More....
---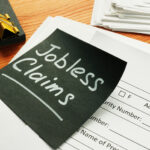 New jobless-claim filings last week reached their lowest level of the pandemic crisis, providing a sign that hiring is continuing if at a slower pace. First-time claims for unemployment benefits […]
Read More....
---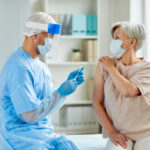 A Centers for Disease Control and Prevention panel voted 13-1 on Tuesday to give health-care workers and long-term care facility residents the first coronavirus vaccine doses once it's cleared for […]
Read More....
---