---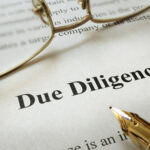 How do you know if you have done Due Diligence for Commercial Properties? I hear statements like the one below all the time. "I'm buying a commercial/industrial property; I need a […]
Read More....
---
Jack in the Box Chief Executive Leonard Comma knows his fast-food chain's sales are dependent on drive-thru lanes. That's why he said his company is investing as much as $45 […]
Read More....
---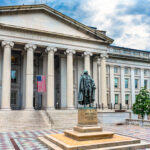 On October 19, the U.S. Treasury Department issued the much-anticipated proposed federal opportunity zone regulations for the federal Opportunity Zone (OZ) tax incentive program created under the 2017 Tax Cuts […]
Read More....
---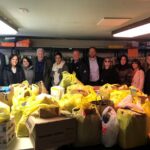 Wolf Commercial Real Estate (WCRE) wrapped up its fifth annual Thanksgiving Food Drive today by delivering over 100 bags of food and $1,400 in supermarket gift cards and donations to […]
Read More....
---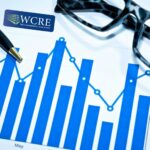 Investors pumped $2.6 billion more into properties covered by the federal Opportunity Zone tax incentive initiative — an 8 percent increase from the same time last year — even before […]
Read More....
---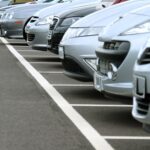 Lets look at Parking Lot Tips for Business Owners. American Asphalt Company has been supplying and paving South Jersey since 1903. They just announced this past July, that they are now an […]
Read More....
---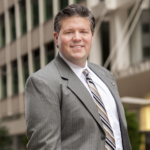 David Spector to Enhance Engagement with Local Communities and Leadership Wolf Commercial Real Estate (WCRE) is pleased to announce the hiring of David Spector as Director of Community Relations. Spector […]
Read More....
---
Banks are closing more branches at a faster pace as clients choose technology over tellers, with the outlets shut in the third quarter running about 50 percent higher than the […]
Read More....
---