---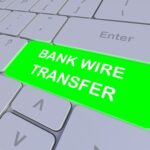 Let's examine Wire Fraud in Commercial Real Estate and how you can avoid it. No industry is exempt from cyber crime, and the commercial real estate industry has become a common target. […]
Read More....
---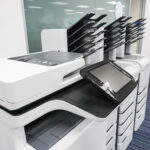 For companies with tight cash flow, leasing equipment (computer and other office) is often more desirable than installment purchasing. It requires a smaller up-front payment and the payments over the […]
Read More....
---
Could there be signs the Philadelphia Independence Hall office market is heating up? Throughout 2015 and 2017 Independence Hall was an outlier with noticeably higher vacancies than other submarkets in […]
Read More....
---
It's not often that commercial real estate landlords want to lose tenants, but that may be the case with the criticized pizza chain Papa John's as it faces the prospect […]
Read More....
---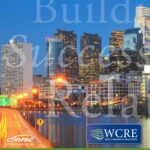 SUMMER SLOWDOWN SLIGHTLY COOLS SOUTHERN NEW JERSEY & PHILLY COMMERCIAL REAL ESTATE MARKETS Activity and Prospecting Both Take a Dip October 11, 2018 – Marlton, NJ – Commercial real estate […]
Read More....
---
Mortgage debt underlying offices, apartments, and other non-farm commercial real estate rose the most in any quarter on record to a new high of $3.27 trillion in the second quarter […]
Read More....
---