---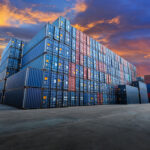 There was a special focus on how port-related issues are driving real estate development at last week's Bisnow National Industrial and Logistics Summit Northeast held in New York. Bisnow's Miriam […]
Read More....
---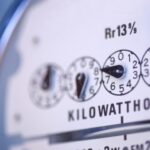 Let's look at energy usage benchmarking mandates and disclosure policies for commercial real estate. Increasingly, states, counties and cities nationwide are continuing to implement enabling legislation that mandates energy usage […]
Read More....
---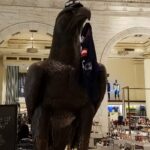 I recently got an email from the Business Journal announcing open nominations for this year's "40-Under-40" awards, a long-running tradition throughout the country. Not to be outdone, Forbes started its […]
Read More....
---
Healthy economic growth combined with steady demand and favorable interest rates provided a backdrop for continued growth in CRE pricing through the final quarter and the full year of 2017, […]
Read More....
---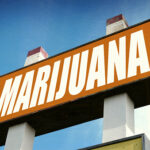 Let's look at New Jersey Marijuana Reform and Commercial Real Estate. Governor Phil Murphy campaigned on a pledge to fully legalize marijuana in New Jersey. On January 23, 2018 he […]
Read More....
---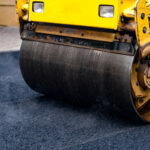 When should you repave a parking lot. Let's look at indications that you should repave a parking lot. Are you looking at your parking lot wondering how you are going to […]
Read More....
---
The U.S. office market continued to benefit from strong fundamentals going into 2018, despite continued deceleration in net absorption, occupancy, and rental rate growth. With robust corporate profits and continued […]
Read More....
---