---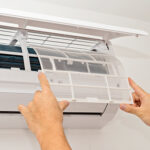 Let's look at air quality management for commercial buildings. The health of your property's occupants can be jeopardized by poor air quality, and it is your responsibility to provide a […]
Read More....
---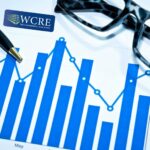 Somewhat lost in the wave of store closure announcements last year was news that another major user of retail space abandoned a record amount of square footage. U.S. banks accelerated […]
Read More....
---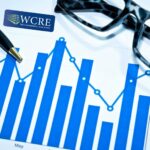 With a large increase in the amount of office construction nationwide and continued building of warehouse, distribution facilities, and multi-family housing, the outlook for commercial development hasn't been this strong […]
Read More....
---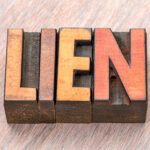 Let's take a look at New Jersey Construction Lien Law. For builders and contractors alike, the words "construction lien" can be anxiety inducing. Contractors, on the one hand, know that […]
Read More....
---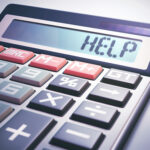 New Jersey Property Tax Appeal Reminder – During the next several weeks, New Jersey real property taxpayers will receive their annual (property tax) green postcards indicating 2018 assessments. The period […]
Read More....
---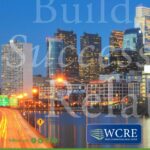 SOUTHERN NEW JERSEY & PHILLY CRE MARKETS FINISH A STRONG 2017 WITH STRONG FUNDAMENTALS BUT MIXED RESULTS January 8, 2018 – Marlton, NJ – Commercial real estate brokerage WCRE reported […]
Read More....
---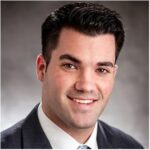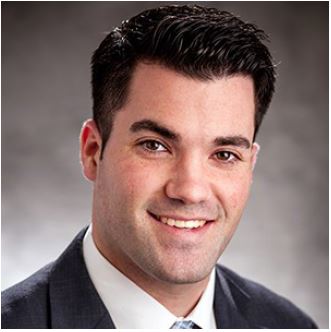 January 8, 2018 – Marlton, NJ – Wolf Commercial Real Estate (WCRE) proudly announces the promotion of Chris Henderson to Principal and Shareholder of the firm effective January 1, 2018. […]
Read More....
---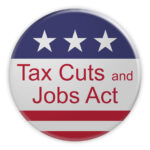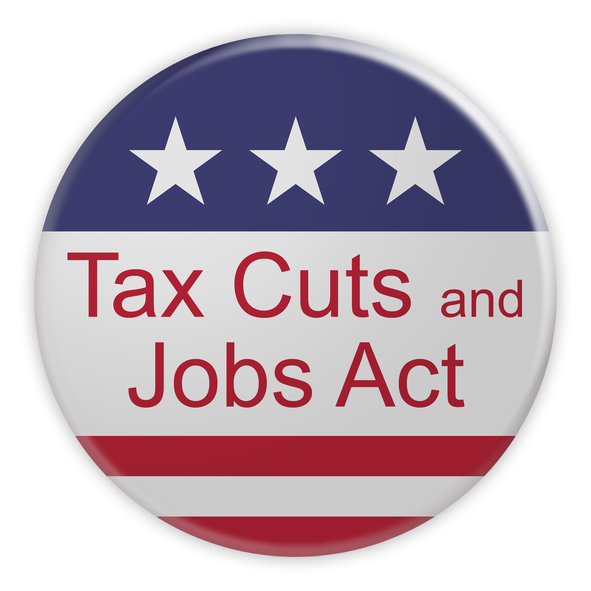 Let's look at how the recent tax reform bill impacts commercial real estate. The Tax Cuts and Jobs Bill was signed into law on 22 December 2017. The tax reform […]
Read More....
---