New Jersey Commercial Properties
---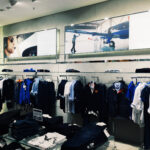 Retail rent collections are steadily improving. In February, rent collections surpassed 90% among national retailers for the first time since March 2020, when the pandemic began, according to research from […]
Read More....
---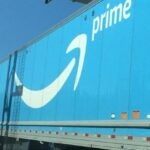 From Northeast Philadelphia to King of Prussia, Amazon.com Inc.'s real estate footprint continues to grow throughout the tri-state area and the company now occupies a tad more than 13 million […]
Read More....
---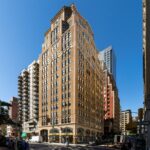 Office sublet space may pose more of a competitive threat than initial estimates indicated. Initially, it looked to some that, while the amount of sublet space in the U.S. office […]
Read More....
---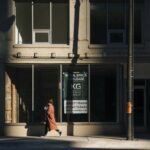 WASHINGTON — At a meeting with Treasury Secretary Janet Yellen last month, Jeff Williams, the mayor of Arlington, Texas, laid out his grim economic predicament: Heavy spending on coronavirus testing […]
Read More....
---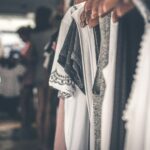 Retailers and their landlords are engaged in a high-stakes game of risk right now. And it will be a few years until we find out which party is on the […]
Read More....
---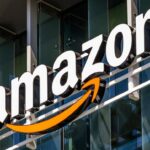 As the coronavirus pandemic has led to a surge in online orders, Amazon is now the country's most popular grocery store, according to a recent study by the Dunnhumby Retailer Preference Index. The […]
Read More....
---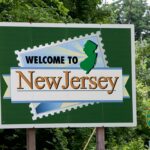 New Jersey voters approved a measure in November to legalize recreational marijuana. More than three months later, Gov. Phil Murphy still hasn't signed a bill to make it happen. And, in the interim, thousands of […]
Read More....
---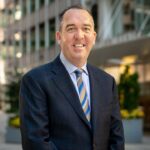 Retail vacancies are rising across South Jersey as ripple effects of Covid-19 continue to grow nearly a year after the pandemic first hit the region. A new report from Wolf […]
Read More....
---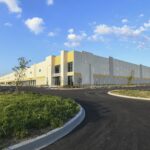 Exeter Property Group, a global industrial property behemoth started by Ward Fitzgerald in 2006, has entered into a deal to be acquired for $1.9 billion. EQT AB, a Stockholm private equity firm, […]
Read More....
---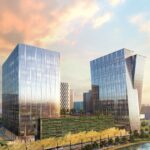 Covid-19 sent shockwaves through the commercial real estate market in 2020. Jerry Sweeney now sees opportunity. "I think everybody who's in our business should be incredibly enthusiastic about what could happen in […]
Read More....
---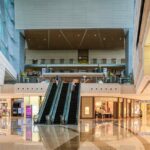 Potential land mines await those seeking to raze and redevelop a space that spans dozens of football fields Many developers look at failing malls and envision modern office campuses, bustling […]
Read More....
---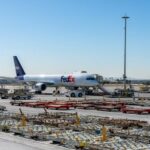 Since the pandemic started nearly a year ago, 15,000 fewer people arrive and depart daily from the Cincinnati/Northern Kentucky International Airport, known as CVG. Yet the 60% drop in passenger […]
Read More....
---