COVID-19
---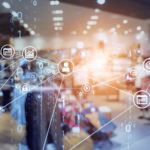 The biggest shopping mall owners in the United States say retailers are still forging ahead with plans to open new stores in spite of growing recession fears and decades-high inflation […]
Read More....
---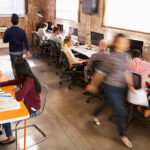 At least one tracker of office-market demand in major U.S. markets shows an improvement in March, after five months of stagnation. VTS Inc.'s VTS Office Demand Index, or VODI, grew […]
Read More....
---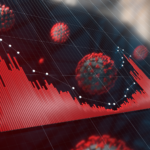 Signs are mounting that economic conditions are softening, putting economic growth at risk of moderation. Several reports measuring consumer behavior, business activity, and the housing market released last week showed […]
Read More....
---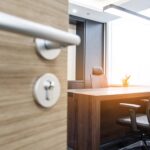 Effective 6 AM on June 4, 2021, employers had the green light to require their employees to return to the office. Gov. Phil Murphy's Executive Order No. 243 rescinds the […]
Read More....
---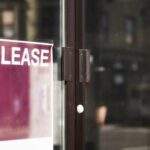 How will Covid-19 affect the future of commercial real estate? It's a multibillion-dollar question that's been debated since the start of the pandemic. With many businesses still plotting their returns to […]
Read More....
---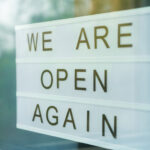 Let's look at what liabilities to consider when reopening a business after the coronavirus shutdown. As the coronavirus (COVID-19) pandemic continues to have an unprecedented effect on daily life, many […]
Read More....
---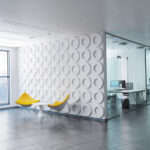 How our work environments and the use of architectural walls will change due to the COVID‐19 pandemic is changing daily (and sometimes hourly). Since many of you have asked my […]
Read More....
---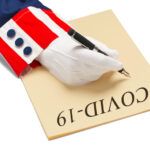 Signed into law by President Trump last Friday, the CARES Act is designed to provide assistance to American workers, families, businesses, municipalities and health care systems through an over $2 […]
Read More....
---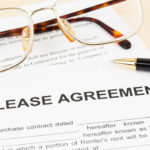 In light of COVID-19 and the evolving climate resulting therefrom, Commercial and Residential Landlords are being presented with difficult decisions necessitating quick response. Everyone agrees health and safety is the […]
Read More....
---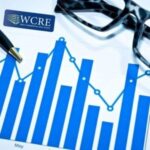 The Small Business Administration (SBA) is offering designated states and territories low-interest federal disaster loans for working capital to small businesses suffering substantial economic injury as a result of the […]
Read More....
---