business
---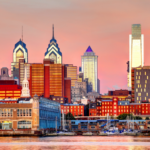 Three years after the start of the Covid-19 pandemic, Philadelphia's downtown recovery has both challenges and opportunities. Office buildings have been slow to fill back up while restaurants have rebounded. […]
Read More....
---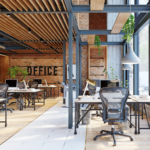 After two years of uncertainty and false starts, many companies are setting their return plans in motion. From tech giants to financial firms to small businesses, numerous companies have announced […]
Read More....
---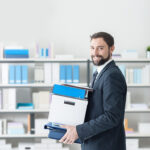 Selecting a move management company that's right for your business is critical for an office relocation and/or expanding business. Today, companies are so focused on moving into their new space […]
Read More....
---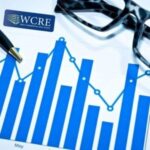 The Small Business Administration (SBA) is offering designated states and territories low-interest federal disaster loans for working capital to small businesses suffering substantial economic injury as a result of the […]
Read More....
---