American Asphalt
---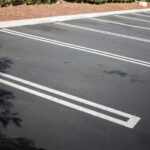 When it comes to commercial parking lots, a well-paved and maintained parking lot has a greater impact on the customer experience than you may realize. Parking lots are the first […]
Read More....
---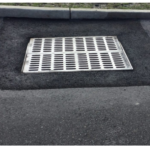 Let's look at the importance of Storm Drain Inlet Repair. Inlets, also known as catch basins or storm drains, are designed to collect water runoff from roads and parking lots […]
Read More....
---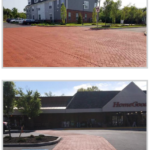 Stamped asphalt crosswalks and entrances can instantly enhance the appearance of your commercial or residential property. The stamping process is achieved by re-heating new or existing asphalt with an infrared […]
Read More....
---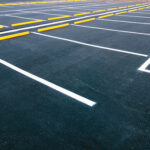 Let's look at the best practices for proper asphalt parking lot maintenance. The four most precious assets associated with a commercial building; the roof, the HVAC system, the elevator (if […]
Read More....
---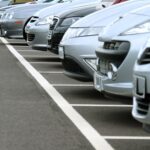 Lets look at Parking Lot Tips for Business Owners. American Asphalt Company has been supplying and paving South Jersey since 1903. They just announced this past July, that they are now an […]
Read More....
---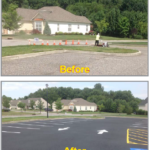 Brand new parking lots last up to 15 years with regular parking lot maintenance. How can you maintain your parking lot? Crack Sealing and Seal Coating are essential applications for […]
Read More....
---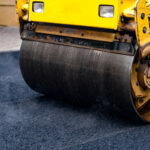 When should you repave a parking lot. Let's look at indications that you should repave a parking lot. Are you looking at your parking lot wondering how you are going to […]
Read More....
---
Is it better to use a sprayer or a squeegee to apply sealcoating? The debate began as soon as the first mechanical sprayer was invented. There is no definitive answer […]
Read More....
---
We are often approached about whether or not coal tar based parking lot sealcoating is toxic. There have been several articles written condemning these sealants stating they are hazardous and […]
Read More....
---
This article explores the top 5 Reasons to Sealcoat Your Parking Lot. First impressions are everything. New asphalt surfaces that are seal coated within their first year will experience less degradation from […]
Read More....
---