From the time of the 19th century shambles and horse-drawn trolleys, Philadelphia's East Market Street has been a center of commerce and transportation in the City. This corridor of retail space in Philadelphia has certainly seen its ups and downs. Even with the opening of the Gallery in 1977, the consolidation and demise of Philadelphia's great department stores left a void of high-end Philadelphia retail space, and when it was filled again at the turn of the century it was Rittenhouse Row (and more recently, west Chestnut Street) that took the place of Philadelphia's go-to shopping corridor.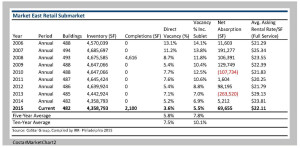 The next few years will see Market East move toward regaining its status as "Philadelphia's Main Street," as more than 1.6 million square feet of new and renovated Philly retail space is expected to come on line.
Retailer Century 21 led the way in 2014 with its 100,000-square-foot store at 8th & Market, its first location outside New York City. The pending PREIT/Macerich renovation of The Gallery as a premium outlet center has received the most attention as current vendors and retailers are relocated for the multi-year remake. An overlooked aspect of this Philadelphia commercial real estate project is that it will break down the monolithic walls of The Gallery – literally – to create more active Philadelphia retail space uses at street level that will make Market Street more inviting to foot traffic than it has been in the nearly 40 years since The Gallery was built.
On the south side of the street, National Real Estate is in the midst of constructing a 775,000 square foot mixed-use development consisting of 322 residential units, as well as Philly commercial properties that include office space, hospitality, parking and retail. National's Philadelphia commercial real estate development will also open up the block to provide greater pedestrian access to Chestnut Street, where Brickstone Realty is developing several Philadelphia commercial properties, the most notable being 112 apartment units and 95,000 square feet of retail on the 1100 block of Chestnut.
Although rents have remained relatively stable, occupancy rates for retail space in Philly have dramatically increased over the last 10 years. With Greater Center City now home to more than 183,000 people, and a record number of upcoming bookings at the nearby Convention Center, demand for retail space in Philadelphia should remain strong for the foreseeable future.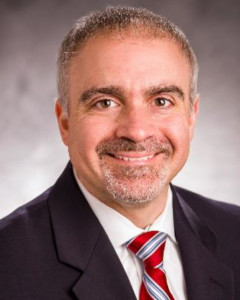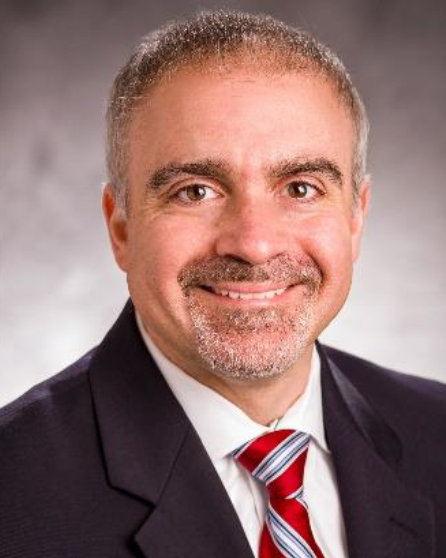 For more information about Philly retail space or other Philadelphia commercial properties, please call 215-799-6900 to speak with Anthony V. Mannino, Esq., Vice President-Corporate Strategies, at Wolf Commercial Real Estate, a leading Philadelphia commercial real estate brokerage firm that specializes in Philadelphia retail space.
Wolf Commercial Real Estate is a Philadelphia commercial real estate broker that provides a full range of Philadelphia commercial real estate listings and services, marketing commercial offices, medical properties, industrial properties, land properties, retail buildings and other Philly commercial properties for buyers, tenants, investors and sellers.
Wolf Commercial Real Estate, a Philadelphia commercial real estate broker with expertise in Philadelphia commercial real estate listings, provides unparalleled expertise in matching companies and individuals seeking retail space in Philly with the Philly commercial properties that best meet their needs.  As experts in Philadelphia commercial real estate listings, including retail space in Philadelphia, the team at our Philadelphia commercial real estate brokerage firm provides ongoing detailed information about retail space in Philly and other Philadelphia commercial properties to our clients and prospects to help them achieve their real estate goals.  If you are looking for Philly retail space for sale or lease, Wolf Commercial Real Estate is the Philadelphia commercial real estate broker you need — a strategic partner who is fully invested in your long-term growth and success.
Please visit our websites for a full listing of South Jersey and Philadelphia commercial properties for lease or sale through our Philadelphia commercial real estate brokerage firm.