Philadelphia
---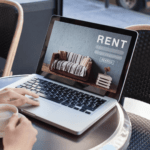 For the first time in more than 20 years, Chicago's apartment rent growth is the highest among its major market peers over the course of three consecutive quarters. Apartment rents […]
Read More....
---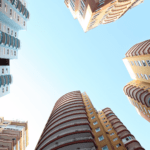 Mayors in cities across the U.S. want to loosen rules that can slow the pace of office-to-residential conversions. In some instances, cities have offered generous tax abatements to developers who […]
Read More....
---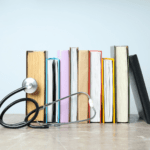 After losing nearly 520,000 nonfarm jobs peak-to-trough in 2020, the Philadelphia region continues to surpass pre-pandemic employment levels with two industries leading the way: education and health services, and professional […]
Read More....
---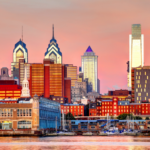 Three years after the start of the Covid-19 pandemic, Philadelphia's downtown recovery has both challenges and opportunities. Office buildings have been slow to fill back up while restaurants have rebounded. […]
Read More....
---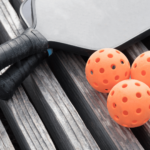 When temperatures drop and Philadelphia-area pickleball players scramble to find a place to play their increasingly popular sport indoors, they quickly find their options are limited. Not to worry, Bounce […]
Read More....
---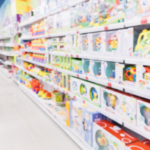 Discount retailer Five Below's store expansion slowed a bit this year, but the retailer still expects to be just about on target to debut 1,000 brick-and-mortar sites in the next […]
Read More....
---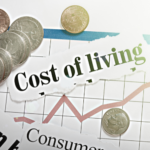 The cost of living in the Philadelphia metro area is slightly higher than in the average U.S. market, with local residents paying more for housing and utilities but less for […]
Read More....
---
Covid-19 concerns are diminished, inflation worries are high. But consumers are ready to celebrate what's for many the first so-called normal holiday season in three years, which experts say should […]
Read More....
---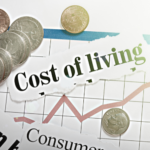 The Urban Land Institute's semi-annual survey of 40-plus economists and real estate industry analysts suggest an economic and real estate slowdown are on the horizon. The survey, released every May […]
Read More....
---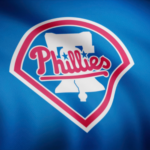 A World Series between the Houston Astros and Philadelphia Phillies, set to start Friday in Texas, also is a matchup of two of the country's most important commercial real estate […]
Read More....
---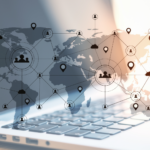 The U.S. Census Bureau released data from its 2021 American Community Survey earlier this month, including metrics that show how much work-from-home has increased since the Covid-19 pandemic. It found, […]
Read More....
---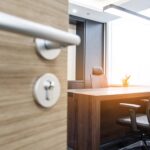 Workers are returning to U.S. offices at the highest rate since the pandemic forced most workplaces to temporarily close in 2020, as infection rates continue to fall and more companies intensify efforts to bring […]
Read More....
---