---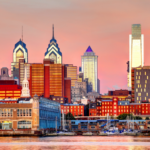 Three years after the start of the Covid-19 pandemic, Philadelphia's downtown recovery has both challenges and opportunities. Office buildings have been slow to fill back up while restaurants have rebounded. […]
Read More....
---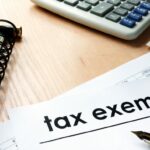 New Jersey offers an exemption to the Non-Residential Development Fee ("NRDF"), sometimes called the COAH fee, it imposes on developers of non-residential property. The NRDF is (i) equal to two […]
Read More....
---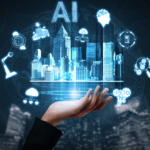 Since OpenAI's chatbot launched in November, real estate professionals across the country have experimented with it to help with tasks ranging from copy editing to tweaking the tone of an […]
Read More....
---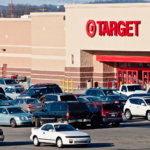 Discounter Target plans to roll out drive-up return services for customers across its chain nationally as retailers change the look and design of their stores to inexpensively handle sent-back merchandise […]
Read More....
---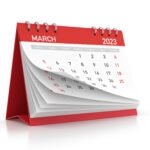 The WCRE March 2023 Newsletter covers many current happenings in the Philadelphia and South Jersey Commercial Real Estate spaces. These happenings range from the closing of Wells Fargo Philly Branches, […]
Read More....
---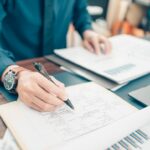 Myth: "You only need to conduct due diligence when you're purchasing a property." Fact: There are many reasons why a seller of a commercial, industrial, or multi-family property might consider […]
Read More....
---