---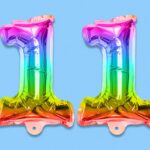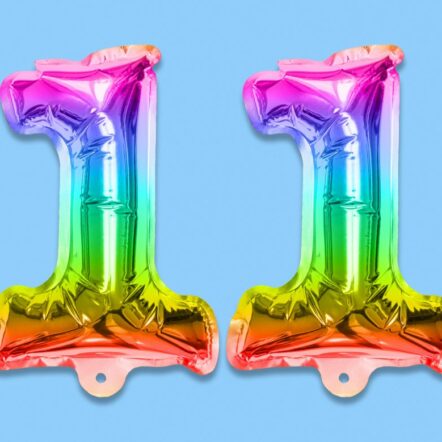 This week, the WCRE team marks our eleven-year anniversary. Our success is the result of the trust and support we receive from our clients, colleagues, and community. Gratitude! This is […]
Read More....
---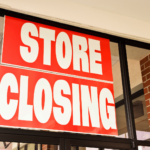 America is bracing for a mass exodus of retail stores across the nation this year, with more than 800 big box locations set to close from California to New York. Among the iconic […]
Read More....
---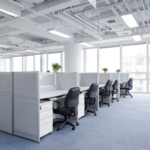 Amazon is instructing corporate staffers to spend at least three days a week in the office, CEO Andy Jassy wrote in a memo on Friday. It marks a shift from Amazon's previous policy, […]
Read More....
---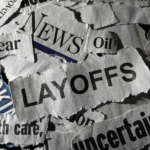 Job cuts are rising at some of the biggest U.S. companies, but others are still scrambling to hire workers, the result of wild swings in consumer priorities since the Covid pandemic began three years […]
Read More....
---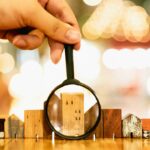 Selecting a property for your company can be challenging. This space will be the recognizable hub for your clients and a warm and familiar place for employees to return to […]
Read More....
---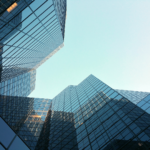 A growing spread between starting and effective rents illustrates how office landlords — even among coveted Class A buildings — are seeing their rental income eroded as the office market […]
Read More....
---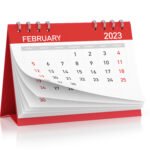 In the WCRE February 2023 Newsletter, we cover a variety events in Philadelphia and South Jersey Commercial Real Estate. This month we cover Life Science Conversion Planned, Grocery Chain Buys […]
Read More....
---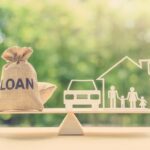 In these still-tough economic times, you may want to offer loans to family members to assist them. That's a commendable deed. However, please make it a tax-smart loan. This alert […]
Read More....
---