---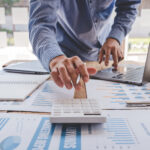 Let's look at some year end tax planning tips for property owners. The real estate and hospitality industries have gotten very comfortable with the luxury of having 100 percent bonus […]
Read More....
---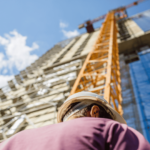 Especially on the for-sale housing side, the construction market is slowing in the wake of higher interest rates and concerns about a recession in 2023. In November, total construction starts […]
Read More....
---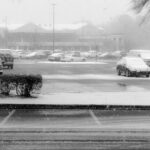 Winter Asphalt Parking Lot Maintenance is key in avoiding potential liabilities and it's even more essential during the winter weather. Download Printable Article (PDF) >>> Every season has different impacts […]
Read More....
---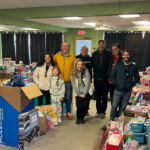 Wolf Commercial Real Estate (WCRE) recently wrapped up its ninth annual WCRE Thanksgiving Food Drive in November. Shortly after the food drive, the WCRE team started their first annual toy […]
Read More....
---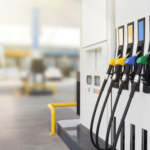 Royal Farms is the latest convenience store chain plotting a course to expand in the Southeast. Baltimore-based Royal Farms will open stores in six North Carolina cities starting in early […]
Read More....
---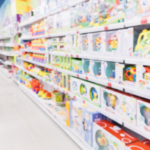 Discount retailer Five Below's store expansion slowed a bit this year, but the retailer still expects to be just about on target to debut 1,000 brick-and-mortar sites in the next […]
Read More....
---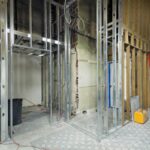 When is it time to renovate your commercial property? Every so often, you'll need to update your commercial property. But when and how often should you renovate? Where do you […]
Read More....
---