---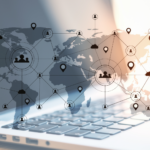 The U.S. Census Bureau released data from its 2021 American Community Survey earlier this month, including metrics that show how much work-from-home has increased since the Covid-19 pandemic. It found, […]
Read More....
---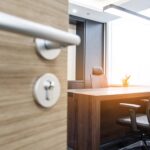 Workers are returning to U.S. offices at the highest rate since the pandemic forced most workplaces to temporarily close in 2020, as infection rates continue to fall and more companies intensify efforts to bring […]
Read More....
---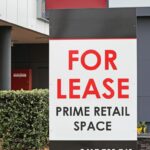 Let's look at commercial lease options. You might think that leasing a commercial property is a straightforward process. You visit a place, sign a lease, and start operating your business […]
Read More....
---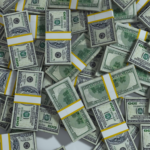 Remote work that started as a temporary solution at the onset of the Covid-19 pandemic has made one of commercial real estate's most prolific sectors the biggest question mark more […]
Read More....
---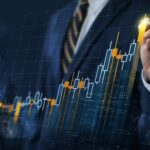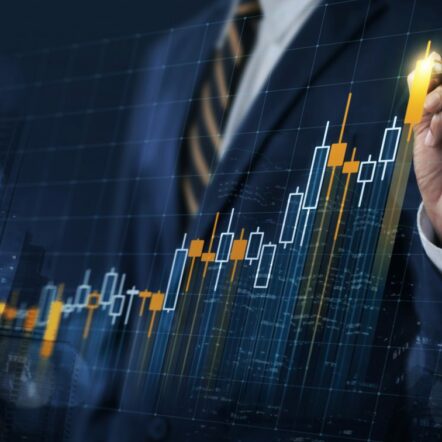 More people were visiting, living and spending in Center City Philadelphia this summer than they have since the start of the pandemic, but the city's economic recovery is still a […]
Read More....
---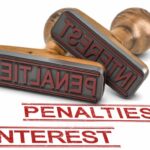 Do you have IRS penalties stemming from a late 2019-2020 tax filing for yourself or your business? On Wednesday August 24th, the Internal Revenue Service issued Notice 2022-36, providing penalty […]
Read More....
---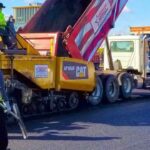 Did you know you can do asphalt maintenance in phases? When funds are limited, phasing your asphalt maintenance project may be a more successful approach. While the most economic way […]
Read More....
---