---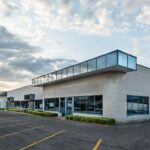 Are you looking for ways to longevity of your commercial property? Investing in real estate sounds like a wonderful way to make some extra income, but this job is far […]
Read More....
---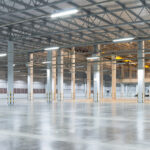 Last year, developers completed a bumper crop of new industrial property tallying 475 million square feet across the U.S. covering a combined land area the size of Boston. This building […]
Read More....
---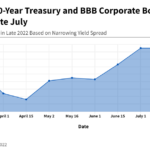 Earlier this summer, when gas prices neared $5 per gallon and the United States was dealing with inflation worries, many commercial real estate experts predicted a slowdown in lending for […]
Read More....
---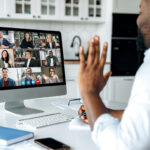 Work from home safety has become a larger concern more than ever. With more people working from home because of the pandemic, there's more concern about cybercrime, data security and […]
Read More....
---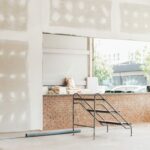 Preparing tenants for renovations is a crucial part of owning a building. Providing quality workspace is a commercial building owner's top priority. Summer months require preparation as much as winter, […]
Read More....
---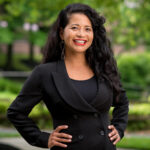 Russ brings nearly 20 years of commercial real estate experience WCRE proudly announces the hiring of Maria Russ as Director of Property Management to lead the firm's facilities and property […]
Read More....
---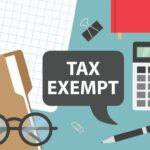 New Jersey offers real property tax exemptions for certain religious organizations, schools and other charitable entities (each an "Eligible Entity"). To apply for exemption, an Eligible Entity must submit an […]
Read More....
---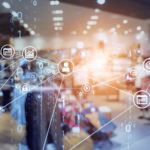 The biggest shopping mall owners in the United States say retailers are still forging ahead with plans to open new stores in spite of growing recession fears and decades-high inflation […]
Read More....
---