---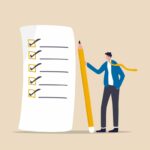 New Year = Time for the WCRE Property Management Checklist As 2021 quickly ends, we cannot help but to think, "what a weird year it has been" but we choose […]
Read More....
---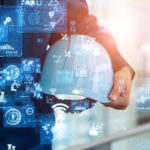 Though Philadelphia is finishing 2021 with the pandemic in as serious a state as it was when the year began, the city's commercial real estate industry experienced a year of progress in […]
Read More....
---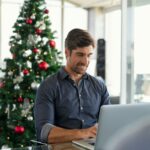 Christmas is here and stores and businesses love to show their holiday spirit during the holiday season. It can be a fun way to attract more customers and increase office […]
Read More....
---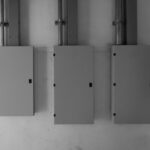 Electrical Systems in aging buildings can cause problems if they are not updated. Investing in the proper resources can help ensure that a building's electrical system doesn't compromise the integrity […]
Read More....
---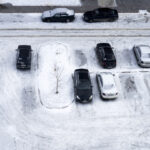 With Winter around the corner, it is time to make sure that you have taken the necessary steps to be prepared and avoid winter emergencies. Winter preparedness is something that […]
Read More....
---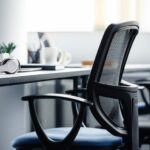 Despite the lingering effects of Thanksgiving dinners across the nation, more workers returned to office buildings in the first week of December than at any point in the last 18 months. Average […]
Read More....
---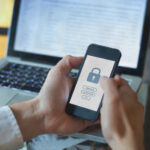 Cyber Safety is crucial this time of year. Cybercriminals go where the money is. During the busy holiday season, that means the retail sector. A recent report from myTotalRetail.com found […]
Read More....
---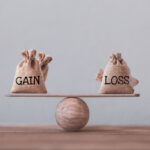 Suppose that a company's income statements show that the business lost money — but you know the company is successful and providing a good lifestyle for the owner. How can […]
Read More....
---