---
Market Street West – the portion of Market Street running from City Hall to 21st Street – is seen by most Philadelphia office space brokers and investors as Center City's […]
Read More....
---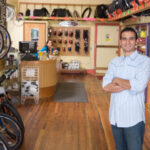 Let's explore why business owners should own real estate personally rather than in a separate corporation. A frequent mistake made by small business owners is to have the operating corporation own […]
Read More....
---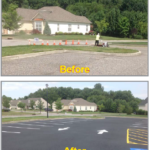 Brand new parking lots last up to 15 years with regular parking lot maintenance. How can you maintain your parking lot? Crack Sealing and Seal Coating are essential applications for […]
Read More....
---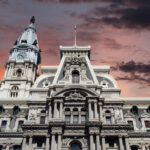 Is Philadelphia's proposed one percent tax on new construction a good compromise or a fools bargain? The Philadelphia City Council announced new legislation on April 11, 2018, that includes a new one […]
Read More....
---
Bala Cynwyd's office market, while not currently experiencing five percent rent growth, currently is experiencing its highest occupancy rate in 15 years – 92 percent – and has seen gradual […]
Read More....
---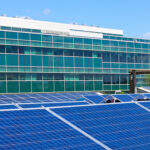 Energy Conservation Measures (ECM) or efficient building upgrades which include LED Lighting, Plumbing and Mechanical and HVAC upgrades, are proven to reduce energy and operating costs. Mechanical and HVAC upgrades […]
Read More....
---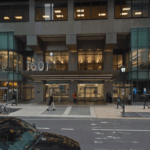 New Exclusive Assignments and High Volume of Transactions Lead Growing Commercial Real Estate Firm to Expand into Philadelphia's Central Business District June 5, 2018 -Marlton, NJ – Wolf Commercial Real […]
Read More....
---