---
Beloved by kids and landlords, but largely shunned by consumers this past holiday shopping season, Toys R Us has officially announced it is winding down operations and closing 735 stores, […]
Read More....
---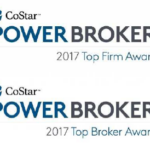 Local Firm Selected by Commercial Real Estate's Largest Research Organization as One of the Top Leasing Firms in the Market Wolf Commercial Real Estate (WCRE) has been selected by CoStar […]
Read More....
---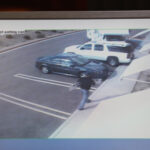 Let's look at ways to respect privacy during CCTV monitoring. Whether you're managing a commercial or residential property, there will always be concerns about safety and security. While certain responsibilities […]
Read More....
---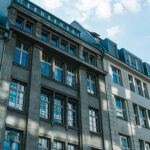 The NJDEP recently approved the use of Pre-Purchaser Administrative Consent Orders (ACOs). This tool allows a buyer with no connection to the Person Responsible for Conducting the Remediation (PRCR) to […]
Read More....
---
Even the best-performing and most well-located U.S. malls and shopping centers are beginning to feel the pinch of flat-lining rent growth and a vacancy uptick as e-commerce continues to take […]
Read More....
---
Rising interest rates remain the top concern for commercial real estate executives this year, with 80 percent of respondents in a sentiment survey by a Chicago law firm expecting law […]
Read More....
---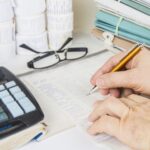 Let's look at how accelerated depreciation of commercial property can help your business. As a commercial property owner, how would you like to receive cash flow from tax savings of […]
Read More....
---
The nation's 25 largest banks, which collectively control more than $11 trillion in assets, reduced their exposure to commercial real estate loans across the board last month, reflecting an ongoing […]
Read More....
---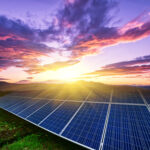 The future of solar in New Jersey is looking very bright. The state solar program has been generating investments. We're taking a look at the future of solar in New […]
Read More....
---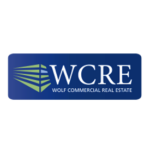 New Assignments Bring Additional 113,000 Square Feet Under Firm's Control March 1, 2018 – Marlton, NJ – Wolf Commercial Real Estate (WCRE) is pleased to announce that it has been […]
Read More....
---