Those of you that have been tracking the Southern New Jersey commercial real estate leasing market are well aware that we are approaching our 3rd consecutive quarter of decreasing office leasing activity. There are a few factors directly responsible for this, none of which include the word Brexit. 
Even with the slow-down in leasing activity, a flurry of active investors are looking to South Jersey and greater Philadelphia for better returns.  We've recently seen one investor that was not previously active in this market purchase multiple assets from major REITS, making it one of the top 5 owners (by square footage) of Class A Office properties.  This previously New York-focused investor completed at least 8 South Jersey acquisitions in 18 months – and may not have satisfied their appetite for investment properties in this market just yet! 
The example of this single investor/owner highlights a broader trend.  The continued demand for income-producing assets in and around Philadelphia is driven by the easy access to cheap capital, combined with better returns of 150+ basis points being achieved in South Jersey, offering a much more favorable risk profile when compared to markets such as NYC.  Many REITS are also exiting suburban properties to redeploy cash, thereby opening up opportunities for new-to-market investors. 
Right now, everyone is focused on the impact that Brexit and the upcoming U.S. Presidential Election could have on the markets.  From an investment standpoint, the real focus should be on volatility and uncertainty within a specific asset class.  Investors want to be certain, right?  Always.  
While we don't all have a crystal ball, investors can still pay attention to research-based analytics to identify the appropriate risk/return profile.  At Wolf Commercial Real Estate (WCRE), that is what we do, all day, every day.  The ease of access to capital at historically low interest rates is greater than any time in the past 10 years.  At the same time, there are greater opportunities to purchase quality properties in a stable market.  The returns have never been greater for commercial real estate assets in Southern New Jersey and Philadelphia.   
WCRE can help you take advantage of this unique set of market conditions.  Our investment team has years of experience with a variety of asset classes in the region.  They can help you find just the right property to create better certainty, increased returns, and greater diversification to your real estate investment portfolio. 
If you are considering the sale or purchase of property as an investment vehicle, the professionals at WCRE can provide the right guidance and analysis to help generate the maximum return on your assets.
Please visit our website at www.wolfcre.com for a full listing of South Jersey and Philadelphia commercial properties for lease or sale through our New Jersey and Pennsylvania commercial real estate brokerage firm.
[column-group]
For More Information Contact: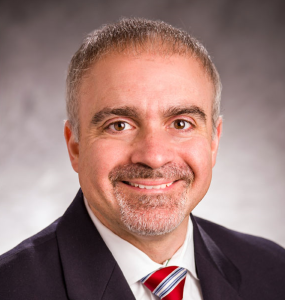 Anthony V. Mannino, Esq.
P: 215 799 6900
D: 215 799 6140
F: 856 283 3950
M: 215 470 6084
For More Information Contact: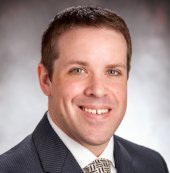 John T. Mozzillo
P: 856 857 6300
D: 856 857 6304
F: 856 283 3950
M: 856 816 6973
[/column-group]