WCRE CORFAC
---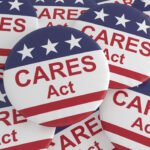 Let's look at the key income tax provisions in the CARES Act. While a great deal of attention has been given to the availability of business loans under the Paycheck […]
Read More....
---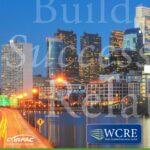 SOUTHERN NEW JERSEY & PHILLY CRE MARKETS SEE MODERATE GAINS AMID TAX REFORM OPTIMISM AND FINANCIAL MARKET SHAKINESS April 10, 2018 – Marlton, NJ – Commercial real estate brokerage WCRE […]
Read More....
---
Let's explore bridge lenders, bridge loans and when they are appropriate. When in the market for Commercial Real Estate Financing today, a borrower is faced with extensive options to consider. […]
Read More....
---
WCRE is pleased to announce it has joined CORFAC International, a network of independently-owned, entrepreneurial commercial real estate firms with 78 collaborative offices worldwide. Under the new arrangement, the five-year-old […]
Read More....
---