Warehouse
---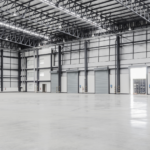 The softening economy is finally catching up with the nation's industrial real estate as a pandemic-fueled boom in warehouse demand shows signs of slowing. The U.S. industrial vacancy rate ticked […]
Read More....
---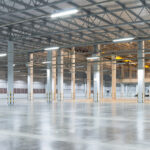 Navigating the New Jersey industrial market since the COVID Pandemic in 2020 has created an ultra-competitive and fierce landscape for users and investors alike. Building owners hold all of the […]
Read More....
---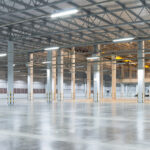 New Jersey is drafting guidelines to help its more than 500 municipalities make decisions about the development of warehouses within their borders, as localities across the country grapple with a […]
Read More....
---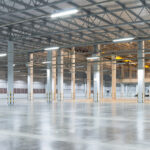 It's now more expensive than ever to source, build and rent warehouse space — but that hasn't tempered demand. The market has reached a point where industrial landlords are sometimes […]
Read More....
---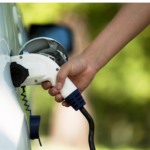 Some of the most high-profile warehouse — and economic development — deals in the U.S. today are in the electric vehicle space. Whether it's Tesla Inc.'s (NASDAQ: TSLA) 4-million-square-foot manufacturing […]
Read More....
---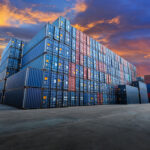 There was a special focus on how port-related issues are driving real estate development at last week's Bisnow National Industrial and Logistics Summit Northeast held in New York. Bisnow's Miriam […]
Read More....
---