pandemic
---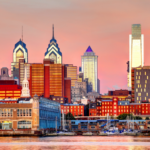 Three years after the start of the Covid-19 pandemic, Philadelphia's downtown recovery has both challenges and opportunities. Office buildings have been slow to fill back up while restaurants have rebounded. […]
Read More....
---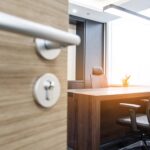 Workers are returning to U.S. offices at the highest rate since the pandemic forced most workplaces to temporarily close in 2020, as infection rates continue to fall and more companies intensify efforts to bring […]
Read More....
---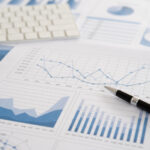 Revenue growth for U.S. REITs is likely to slow over the next two years because of inflation and rising interest rates, say Standard & Poor's Financial Services LLC analysts. Michael […]
Read More....
---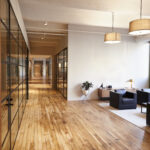 The pandemic has catalyzed an undeniable change in office use, but many companies still have questions and uncertainties about how these changes will take shape and how to plan workplace […]
Read More....
---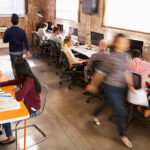 At least one tracker of office-market demand in major U.S. markets shows an improvement in March, after five months of stagnation. VTS Inc.'s VTS Office Demand Index, or VODI, grew […]
Read More....
---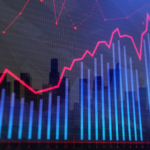 As the Federal Reserve signals its intention to raise interest rates soon to battle rising inflation, it's been easy to overlook how well the economy performed over the past year […]
Read More....
---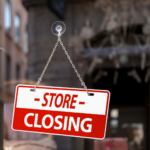 Despite rising cases of breakthrough coronavirus infections and the resulting uncertainty over the efficacy of current vaccines against variants, the retail property market shows impressive signs of recovery at year-end. […]
Read More....
---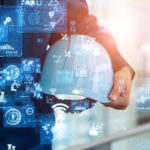 Though Philadelphia is finishing 2021 with the pandemic in as serious a state as it was when the year began, the city's commercial real estate industry experienced a year of progress in […]
Read More....
---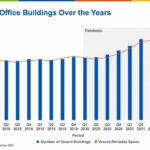 In the good times leading up to the first quarter of 2020, the number of office properties written off as vacant "zombies" had largely dwindled in size across most major […]
Read More....
---