inflation
---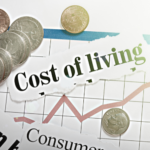 The cost of living in the Philadelphia metro area is slightly higher than in the average U.S. market, with local residents paying more for housing and utilities but less for […]
Read More....
---
Covid-19 concerns are diminished, inflation worries are high. But consumers are ready to celebrate what's for many the first so-called normal holiday season in three years, which experts say should […]
Read More....
---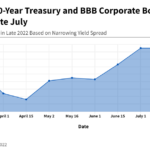 Earlier this summer, when gas prices neared $5 per gallon and the United States was dealing with inflation worries, many commercial real estate experts predicted a slowdown in lending for […]
Read More....
---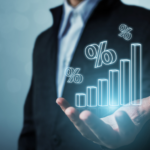 The era of near zero interest rates appears to be nearing an end. Despite emergent geopolitical risks stemming from Russia's invasion of Ukraine, mounting inflation now has the Fed's full […]
Read More....
---