Commercial Properties
---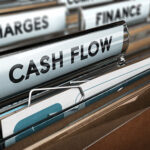 Let's look at how cost segregation can increase cash flow for commercial properties. Have you recently built, purchased, expanded or renovated a commercial property? If so, there may be significant […]
Read More....
---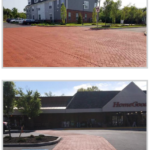 Stamped asphalt crosswalks and entrances can instantly enhance the appearance of your commercial or residential property. The stamping process is achieved by re-heating new or existing asphalt with an infrared […]
Read More....
---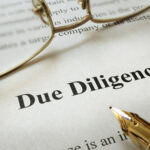 How do you know if you have done Due Diligence for Commercial Properties? I hear statements like the one below all the time. "I'm buying a commercial/industrial property; I need a […]
Read More....
---
Let's explore fixtures, trade fixtures and who owns what at lease expiration. In order to facilitate a smooth transition between commercial tenants, it is important for landlords to understand their […]
Read More....
---