Bankruptcy
---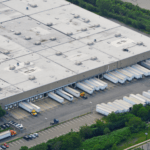 Bed Bath & Beyond's recent bankruptcy filing has significant implications for the retail property sector, now that the company has announced plans to close its remaining 480 stores across North America, including […]
Read More....
---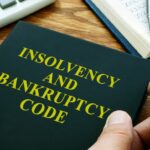 Let's look at how a temporary change to the bankruptcy code protects landlords. The Consolidated Appropriations Act of 2021 (CAA), signed into law on December 27, 2020 provides money for […]
Read More....
---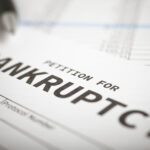 Let's examine what you need to know about bankruptcy provisions in commercial leases. Each property is unique and every relationship has its own contours that will drive the path of […]
Read More....
---
When a commercial tenant files for bankruptcy is not often a surprise to its landlord. Rent payments may arrive late, financial covenants may be missed, and the tenant may become […]
Read More....
---