Sam Newman
---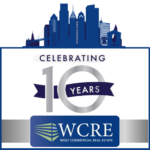 This week, the WCRE team marks our ten-year anniversary. Our success is the result of the trust and support we receive from our clients, colleagues, and community. As we enter […]
Read More....
---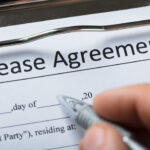 When owning and managing a property, lease terms apply to both tenants and landlords. They ensure that tenants comply with their lease obligations for rent, while ensuring that the landlord […]
Read More....
---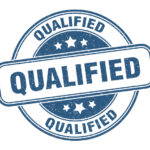 For many property owners, qualifying tenants for commercial properties is an afterthought. Although you may be excited to have a tenant lease the commercial property that has been vacant for […]
Read More....
---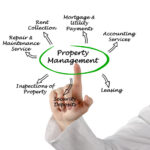 Why should you hire a property management firm when you can do the work yourself? There are an ample number of landlords that own and manage their own properties, so […]
Read More....
---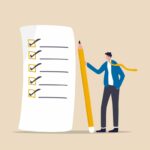 New Year = Time for the WCRE Property Management Checklist As 2021 quickly ends, we cannot help but to think, "what a weird year it has been" but we choose […]
Read More....
---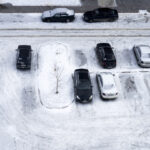 With Winter around the corner, it is time to make sure that you have taken the necessary steps to be prepared and avoid winter emergencies. Winter preparedness is something that […]
Read More....
---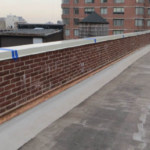 Proper roof preventive maintenance is the key to making a roof last. The goal is to identify problems before they become expensive repairs, maximize the life expectancy of your roof […]
Read More....
---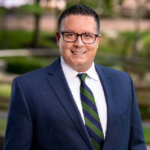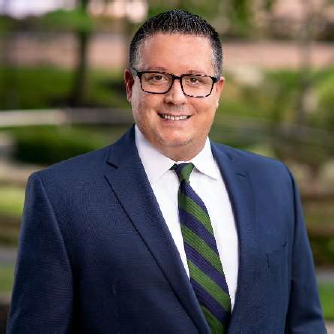 Newman brings more than 20 years' experience to WCRE WCRE Property Management proudly announces the hiring of Sam Newman to lead the firm's property management growth in the Pennsylvania & […]
Read More....
---