---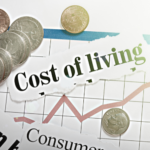 The cost of living in the Philadelphia metro area is slightly higher than in the average U.S. market, with local residents paying more for housing and utilities but less for […]
Read More....
---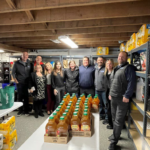 Wolf Commercial Real Estate (WCRE) wrapped up its ninth annual WCRE Thanksgiving Food Drive today by delivering over 250 bags of food and $3,200 in supermarket gift cards and donations […]
Read More....
---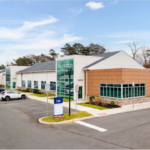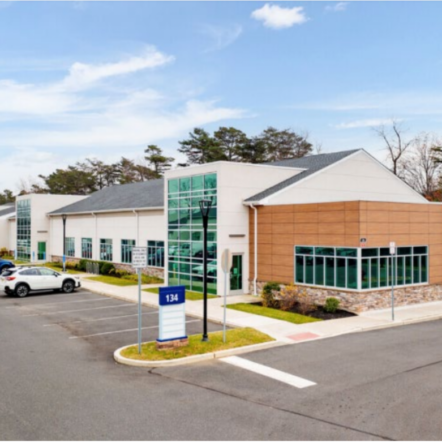 NJ Urology and Center for Surgical Excellence Open State of The Art Medical Offices The Voorhees Medical Center located at 134-136 Route 73 in Voorhees, New Jersey had their grand […]
Read More....
---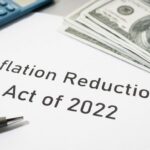 On August 16, 2022, President Biden signed the Inflation Reduction Act of 2022. The bill, known as the "IRA", codifies the Investment Tax Credit (ITC) at 30% for 10 years […]
Read More....
---
Covid-19 concerns are diminished, inflation worries are high. But consumers are ready to celebrate what's for many the first so-called normal holiday season in three years, which experts say should […]
Read More....
---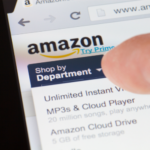 Retail behemoth Amazon is generally tight-lipped about its real estate strategy, and it didn't say much about its decision to trim its industrial portfolio earlier this year. Still, through its […]
Read More....
---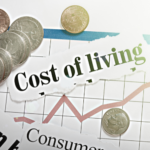 The Urban Land Institute's semi-annual survey of 40-plus economists and real estate industry analysts suggest an economic and real estate slowdown are on the horizon. The survey, released every May […]
Read More....
---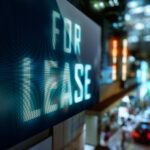 After a series of deferrals, the new standard for leases, Topic 842, is here. Your organization may be unsure how this will affect your day-to-day activities, but I can assure […]
Read More....
---